ReConnect: 21 Day Spiritual Challenge
St. Francis of Assisi Ann Arbor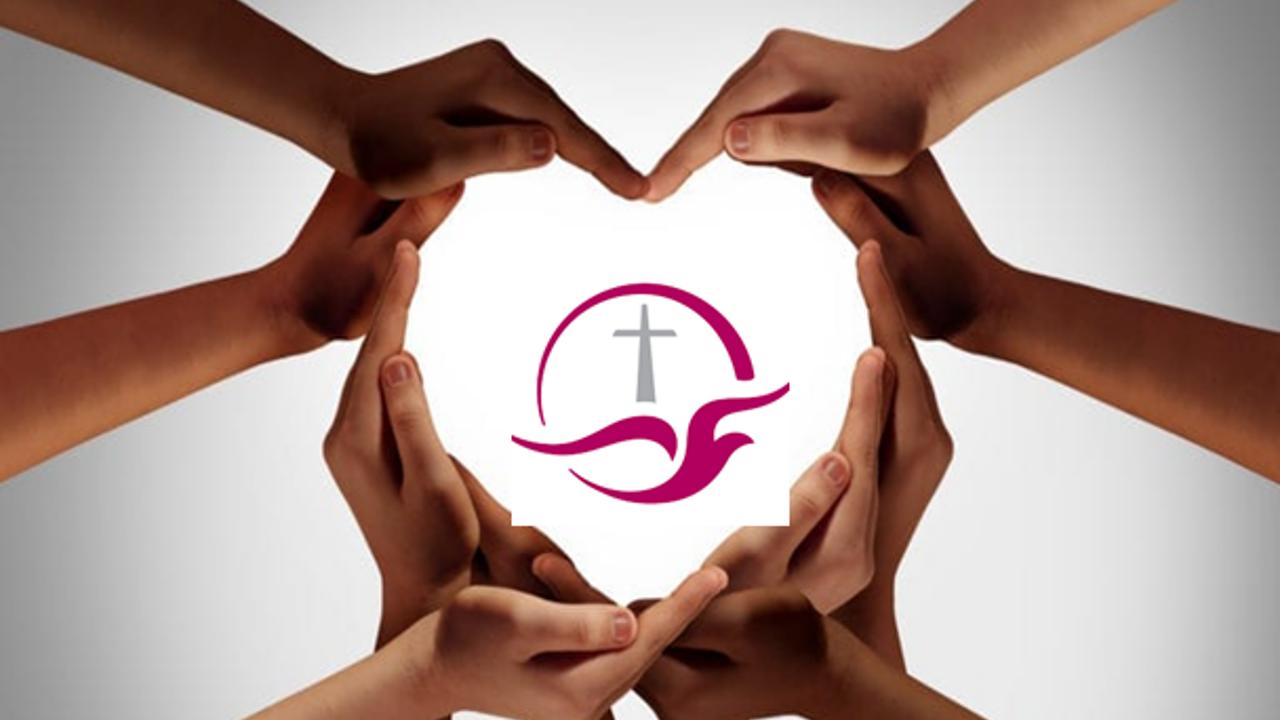 On behalf of the Parish Pastoral Council, we invite you to join us in "ReConnect: A 21 Day Spiritual Challenge" for St. Francis parishioners, extended families and friends.
ReConnect is scheduled for December 1 – 21, with daily emails sent to parish members that include a reflection, that day's scripture readings, plus options for spiritual enrichment to renew, revitalize, reconnect and rejoice during this Advent season. There will also be parallel online and social media content.
The goal of the initiative is to help strengthen our relationship with the church, enrich our faith, and find opportunities for re-connection. It's similar to the United Way of Washtenaw County's 21-Day Equity Challenge: it takes 21 days to make a habit out of a practice.
What are your habits that, when they happen, the rest of the day goes better? By paying attention to this, you will start to internalize the benefits. We hope you find something each day to make a difference in your life.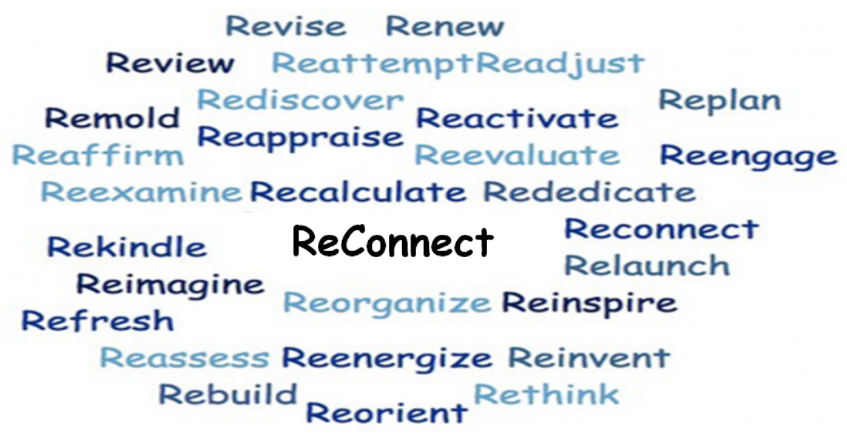 About the 21 Day Spiritual Challenge
Free to participate
Open to anyone
Runs consecutively from December 1 – 21
You along with thousands of others at St. Francis of Assisi Parish, extended family and friends commit to deepening your understanding of and willingness to reconnect with our faith and community for 21 consecutive days in new and hopefully deeper ways.
During every morning of the Challenge, you'll receive an email "prompt" with readings and optional activities. You are encouraged to take about 10-15 minutes each day with the material.
Explore this work on your own, with friends and family, or any organizations you are involved with.
Share your reflections and "aha!" moments using the hashtag #ReConnectingwithfaith. Don't forget to follow us on Facebook and post your thoughts.
Aim for imperfection! We are all imperfect children of God, so just keep trying!
ReConnect: 21 Day Spiritual Challenge Catalog
Each day is cataloged below to continue your self-guided learning journey.
Capture your daily reflections and actions using an activity log or download the activity log here.
Invitation: Welcome note from Fr. James
Day 1: Revitalize your faith & reconnect with the community
Day 2: Re-ordering homes and souls to God
Day 3: Finding Peace: the example of St. Francis Xavier
Day 4: Faith's inspiration & encouragement
Day 5: The light of love and faith
Day 6: Begin from within
Day 7: Use your words, your gifts, for good
Day 8: Saying yes to Christ
Day 9: Be not afraid
Day 10: Welcome, accompany & protect
Day 11: Turn your smartphone into a tool for spiritual growth
Day 12: Rejoice
Day 13: Be the light of Christ
Day 14: How can we draw near to God today?
Day 15: Who do you say that I am?
Day 16: God's love for us is constant
Day 17: Seek justice and peace
Day 18: God is with us
Day 19: Blessed are those who believe in peace
Day 20: Let's reconnect with Mother Mary in our hearts
Day 21: Bring Christ to others
Day 22: Wrapping up the 21 Day Spiritual Challenge
ReConnect with your faith and community today, tomorrow — and yesterday! If you miss a day, go back and check out all the prior challenge days. We are all imperfect children of God, so let's KEEP TRYING! To further reconnect with St. Francis Parish, please contact the parish office at 734-821-2100 or via email parishoffice@stfrancisa2.org. We look forward to reconnecting with you!
Add your email to receive the ReConnect daily emails Dec 1-21 HERE.
We thank the following for their contributions:
The St. Francis Pastoral Council
The St. Francis Pastoral Team
Links to resources:
Catholic Television Network EWTN
Center for Action and Contemplation
Daily Catholic reflections:
Ignatian Spirituality:
Local social service organizations and volunteer opportunities:
Catholic Social Services Food Pantry
Music:
Videos: