All men, from every stage of life, are invited to join the Men's Ministry!
Come learn, share, and grow in your faith through prayer, talks and fellowship!
---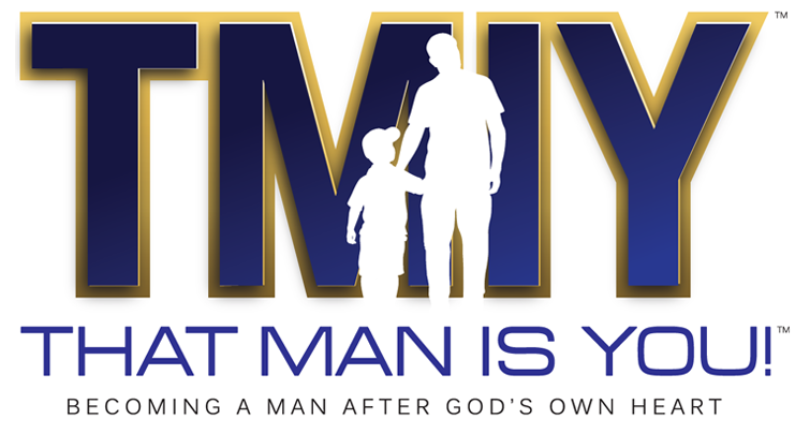 Runs 13 weeks, beginning Saturday, September 10th
Saturday morning schedule: 7:00 – 7:30 am- Fellowship; 7:30 – 8:00 am- Video from TMIY program; 8:00 – 8:30 am- Small group sharing
LOCATION: Parish Activities Center (P.A.C.)
This year's focus will be on "Fight of Faith," which aims to equip and enable men to engage in the cosmic, spiritual battle raging in our day. Authentic masculine identities will emerge to inspire heroic lives of service to a calling greater than ourselves. The Fight of Faith is uniquely both contemplative and practical.
Start your day off right and be home in time to make breakfast for the family!
Contact John Walsh for more info: michaeljohn32 [at] yahoo.com
For more info about the "That Man is You" program, visit: paradisusdei.org/that-man-is-you/
---
---
---
The St. Francis Men's Ministry exists to join men more fully each day in the mission of the Holy Spirit, by equipping them to live as disciples of Jesus Christ and to demonstrate the love of the Father through word and deed to a world in need.
---