All men, from every stage of life, are invited to join the Men's Ministry!
Come learn, share, and grow in your faith through prayer, talks and fellowship!
---
Join us for one of our Upcoming Events: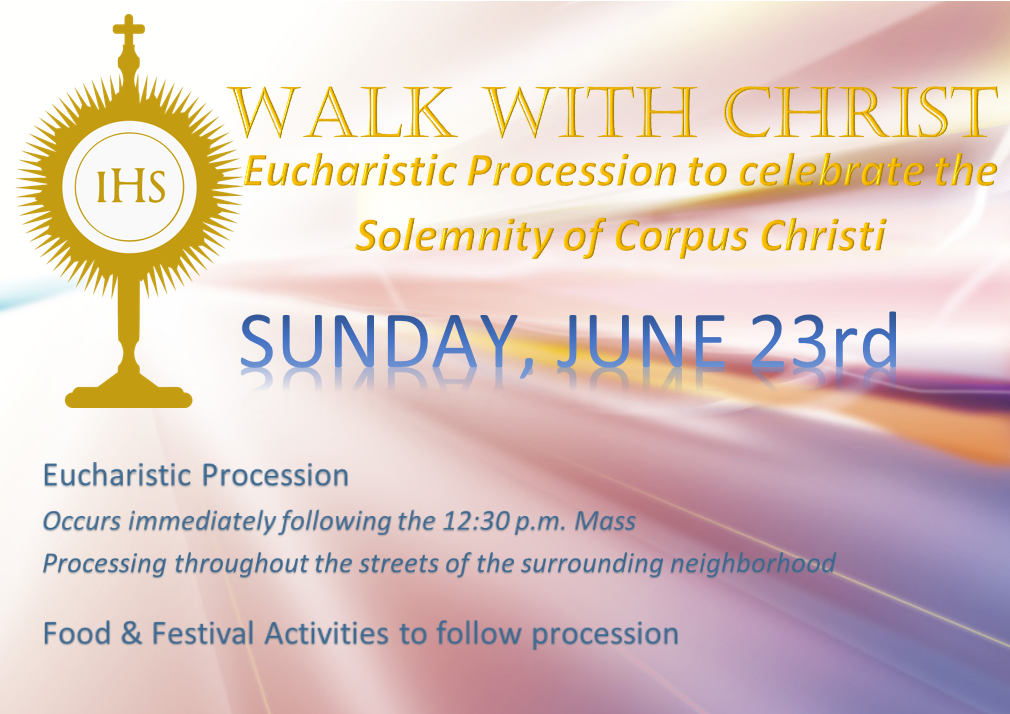 We'll provide hot dogs and all the toppings. Please bring a side dish or dessert to share. We'll have some tables and chairs set up, but we encourage you to bring a picnic blanket to sit on.
Can you help? Volunteers are needed to help with setup, crossing guards, at festival, and cleanup. If you're able to help please sign up at: stfrancisa2.com/sign-up-forms or email Kelly Hernandez: khernandez@stfrancisa2.org.
---