---
---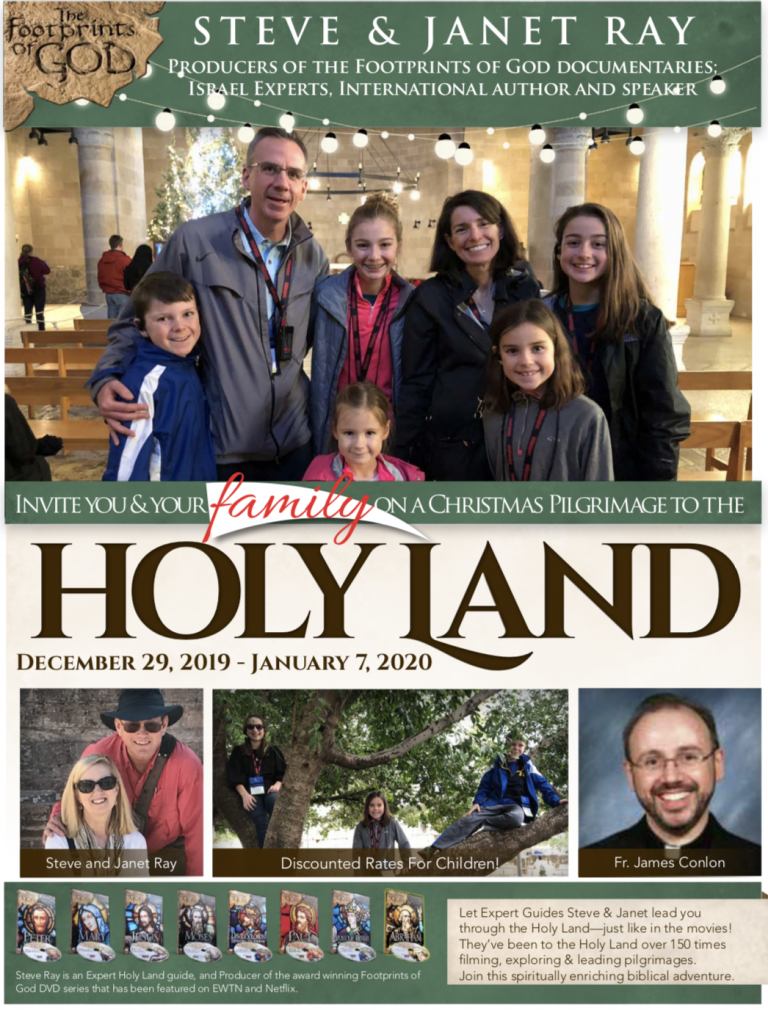 ---
Join Fr. James and Steve & Janet Ray on a life changing pilgrimage to the holy Land- Dec 29, 2019 to Jan 7, 2020. Suitable for all the family, young and old, as we visit the many sites associated with Jesus and the early years of the Church from Bethlehem to Jerusalem. For more information and details download this brochure.
---

Pilgrimage: Racial Justice in Detroit on Saturday, February 15th, 2020.
       Join us during Black History Month on Saturday, February 15, 2020, for a full day pilgrimage (8am-6:30pm).  Together with our sister parish Corpus Christi Catholic Church in Northwest Detroit and both pastors, Fr. James Conlon (St. Francis of Assisi) AND Fr. Patrick Gonyea (Corpus Christi), we will celebrate the legacy and achievements of African Americans in Michigan and America.   Sign up here.     Questions? Contact: Scott Wright,  (734-821-2121) swright@stfrancisa2.org
---
---
Coming in 2020: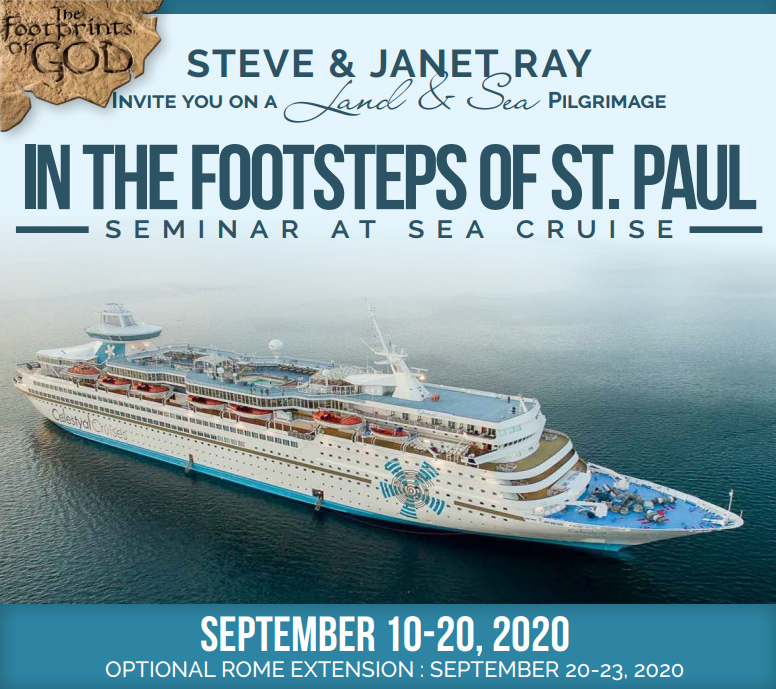 This is a "Seminar at Sea, with talks by Steve Ray and Fr. James Conlon. Read more about it here.
---
St. Francis of Assisi Catholic Parish, 2150 Frieze Ave., Ann Arbor, MI 48104.