ReConnect Spiritual Challenge: Day 10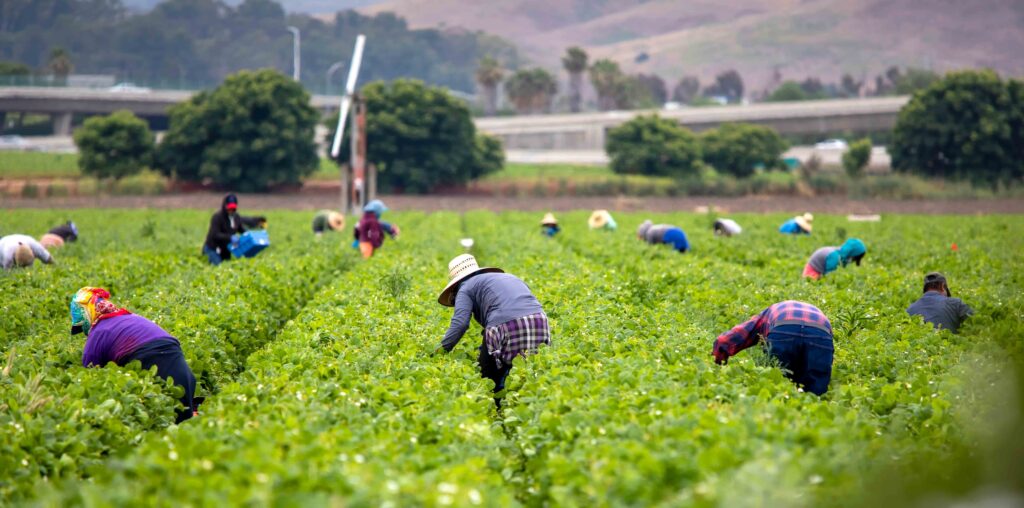 Welcome, accompany & protect
In today's readings (12/10), we hear about how God wants to teach us what is for our common good. Trustworthy, God leads us to reconnect, to welcome, accompany, and protect our neighbors.

We at St. Francis can offer our worries and concerns to God in prayer, and we can foster a spirit of hospitality and accompaniment. We welcome new people, strangers, and immigrants.

Pope Francis invites us to do four things for the good of strangers and immigrants: "Welcome, accompany/protect, promote, and integrate." Are the words "accompany" and "protect" related concepts? What is similar or different about them? When the privileged accompany, stand with, the vulnerable, our mere presence offers protection.

Activities:
Choose one to start and explore more as time permits.
Attend the parish celebration of Our Lady of Guadalupe, patroness of all the Americas, this Saturday, Dec. 11th, at 6:30pm with the mariachi band in church. Experience the richness of faith of our Hispanic brothers and sisters. Introduce yourself to someone.
Join, read, and discuss –

The Church's Best Kept Secret: A Primer on Catholic Social Teaching

– with our upcoming book group organized by the St. Francis Parish – Peace & Justice Committee. Contact the parish office for details.
Pray and Learn – about Circles of Support to provide assistance to immigrants with Strangers No Longer, a network of parishes and congregations.
Ask, "What can I do to promote Racial Justice?" Enjoy ideas listed here!
Visit the USCCB website

Justice for Immigrants
Links to Resources can be found here on the ReConnect: 21 Day Spiritual Challenge
ReConnect with your faith and community today, tomorrow — and yesterday! If you miss a day, go back and check out all prior challenge days HERE on our website. We are all imperfect children of God, so let's KEEP TRYING! To further reconnect with St. Francis Parish, please contact the parish office at 734-821-2100 or via email parishoffice@stfrancisa2.org. We look forward to reconnecting with you!
Add your email to receive the ReConnect daily emails Dec 1-21 HERE.