ReConnect Spiritual Challenge: Day 14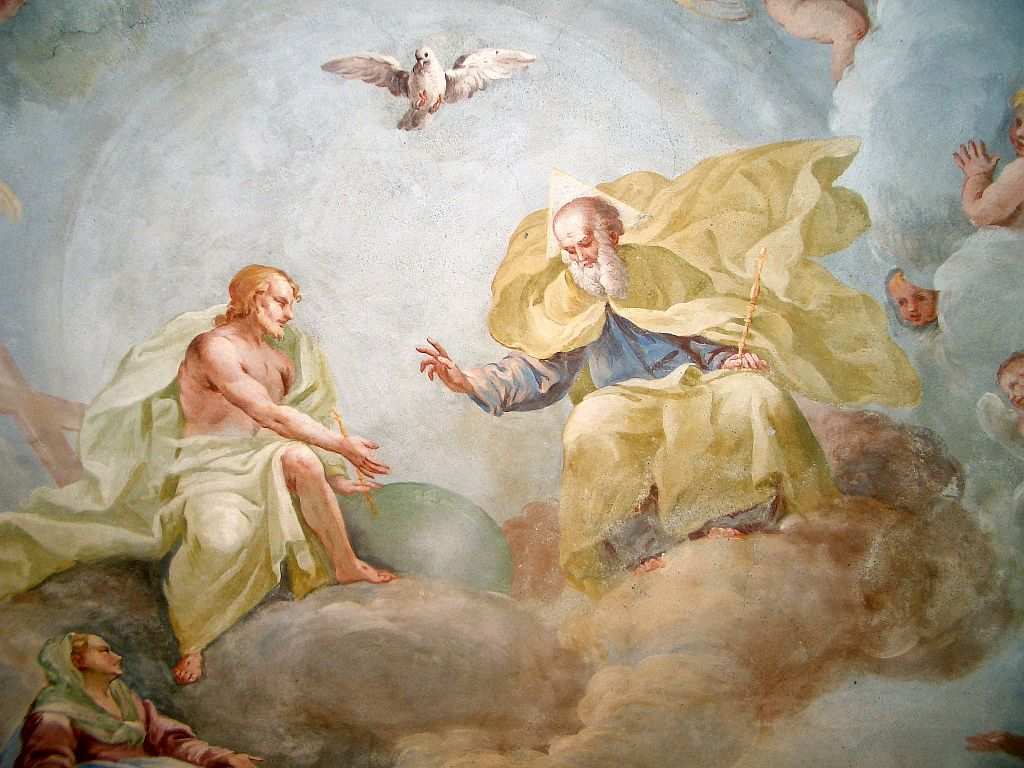 How can we draw near to God today?
"In the Lord she has not trusted, to her God she has not drawn near." These words in today's readings from the prophet Zephaniah remind us of the part each one of us plays in our relationship with God – to draw near!

As we go through Advent we grow in anticipation of the gift of Emmanuel, which means "God with us." But to encounter the newborn Christ we are called to trust Him enough to draw near. He will not force himself on us.
How can we draw near to God today? The responsorial psalm proclaims that the Lord hears the cry of the poor. This includes all of us who are poor in spirit, which means, those who know they need God!

This reminds us of Mary's Magnificat: "He has cast down the mighty from their thrones and has lifted up the lowly." We demonstrate our humble position before God by praying for help, by giving thanks, by studying his word, and most of all by obeying him.

This is what the son in the gospel did today. He did the will of his father by obeying him and going to work in the vineyard. Talk is cheap, what is needed is faith in action. When the shepherds were told about the newborn King, they went to see for themselves, even though they were afraid.

How can we draw near to God today?
Activities:
Pray for the courage to draw near to God.
Give thanks for one blessing today.
Ask the Holy Spirit to speak to your heart directly through

today's readings

.
Go out into God's vineyard and help one person in need today.
Attend tonight's Advent Tuesday mass at 5 p.m. at

St. Francis

, followed by a talk by Fr. John Vinton on Mary's assumption into heaven.
Links to Resources can be found here on the ReConnect: 21 Day Spiritual Challenge
ReConnect with your faith and community today, tomorrow — and yesterday! If you miss a day, go back and check out all prior challenge days HERE on our website. We are all imperfect children of God, so let's KEEP TRYING! To further reconnect with St. Francis Parish, please contact the parish office at 734-821-2100 or via email parishoffice@stfrancisa2.org. We look forward to reconnecting with you!
Add your email to receive the ReConnect daily emails Dec 1-21 HERE.