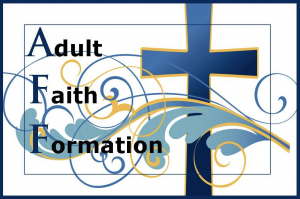 I Learned  most  not  from  those who  taught  me but  from  those who  talked  with  me.  (St.  Augustine)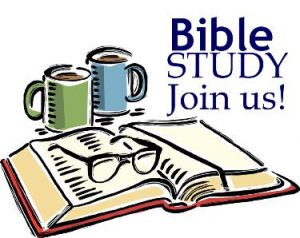 Bible Study: bi-monthly, on Tuesday morning at 10:00 am or repeated Thursday evening at 7:00 pm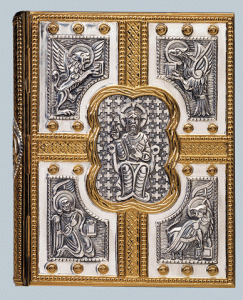 Gospel Group: weekly, Wednesday mornings, 10:00 am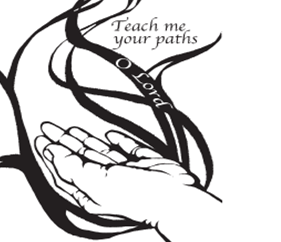 School of Discipleship: various 4-6 week courses covering various topics in Sacred Scripture and Theology; watch the bulletin for course offerings.

Becoming Catholic: The Rite of Christian Initiation (RCIA) is the process by which an adult, teen, or child (usually over the age of 7) becomes Catholic.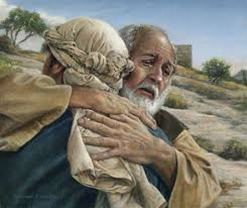 Returning Catholics: Welcome Home!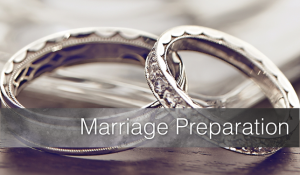 Marriage Preparation: First Steps and Sponsor Couple Information