Talks on the Eucharist by our pastor, Fr. James. Sign up here: 
Sept 8 at 6:30 pm Vespers & Adoration (church)  Appetizers, Coffee, & Talk on Eucharist in Scripture follow in PACRead More
2022-2023 Religious Education Classes begin the week of Sept. 10, 11, and 14 with a meet & greet for children in grades PreK-8. Classes begin the following week. Please register your child here.
Join us for Mass!
Daily Masses: MTWTF at 9:15am 
Weekend Masses: Sat. 5pm, 7pm (Español); Sun 8:30am, 10:30am, 12:30pm, 5pm
Confessions: Sat, 3:30pm-4:30pm at 9:15am 
Click here for Daily & Sunday Mass readings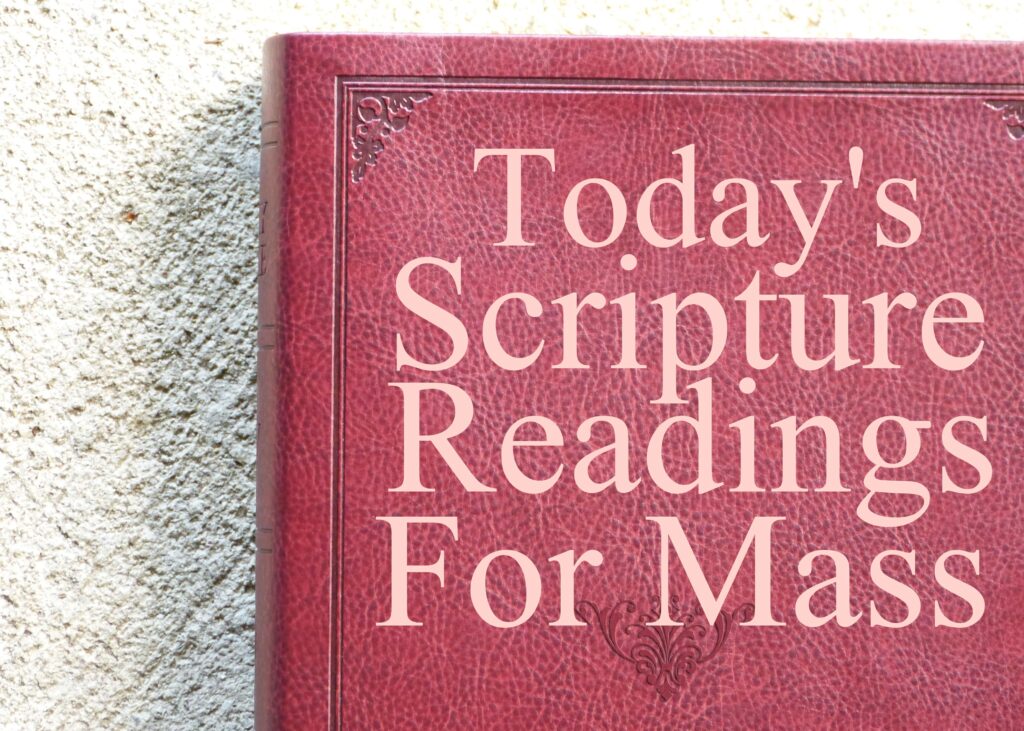 Click here for Music Lyrics for Services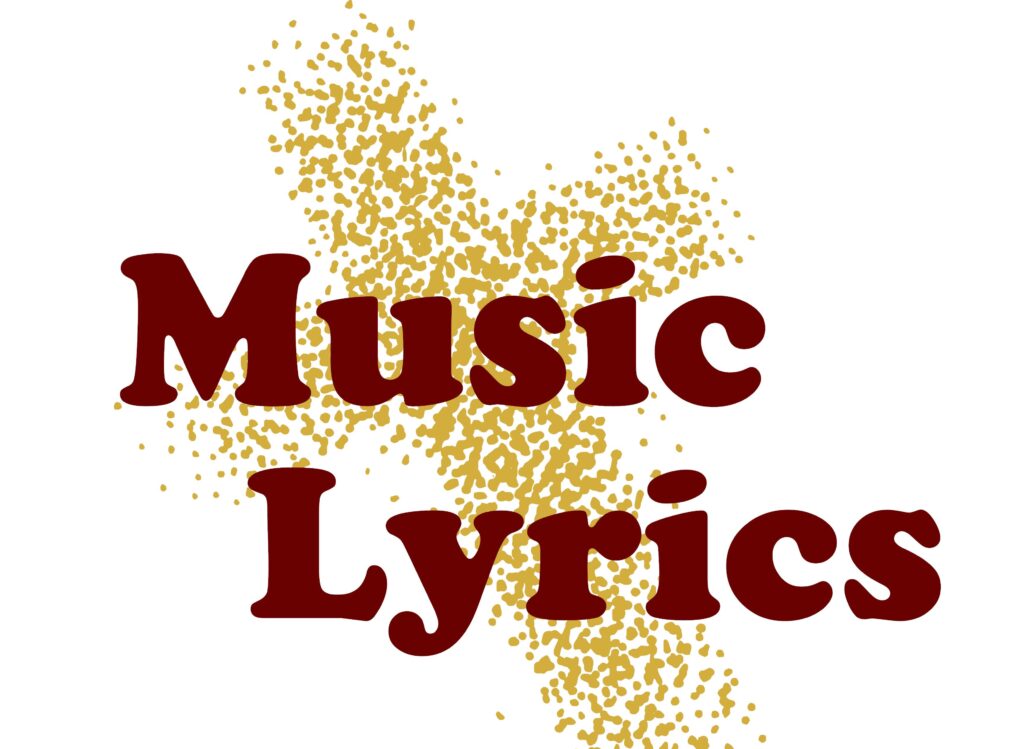 A Prayer for a Spiritual Communion
Una oración para Comunión Espiritual
---