Vision: We are Catholic women in all stages of life discovering what God is calling us to do. Through prayer, fellowship, and study, we strive to grow in our relationship with Christ and one
***
Join us…
Weekend Retreat for Women of the Parish
Nov. 8-10, 2019 – Weber Center in Adrian.
Modern Marthas & Marys: Finding Balance in the Busyness of Daily Life.
All women of the parish–young, old, married, single, sisters, friends, Moms with older daughters–are invited to spend some time with God on a weekend retreat.
More details and Registration here: https://stfrancisa2.wufoo.com/forms/womens-retreat-marthamary-balance-in-daily-life/
Diocese of Lansing
Catholic Women's Conference
October 12, 2019 – Lansing Center 9 am – 5 pm
Speakers include Bishop Earl A. Boyea, Sheri Wohlfert, Judy Landrieu Klein, Fr. Mark Rutherford, Erin Looby Carlson, and music by Melanie Rea.
Register at: www.lansingdiocesecwc.org
Be sure to indicate St. Francis of Assisi as Home Parish so that we can be seated together.
Interested in Carpooling? If you would like to drive or need a ride, sign up: https://stfrancisa2.wufoo.com/forms/carpool-for-catholic-womens-conference-oct-12/
---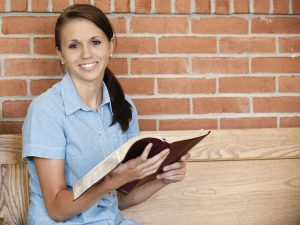 Small Group for Women
SIGN UP FOR ADVENT SMALL GROUP
Join us every Fall and Lent for a Small Faith Sharing Group especially designed for women. Come enrich your faith through reading and discussion with other women from all walks of life. For more information on our Faith Sharing Groups, click: Advent and Lenten Small Group or contact Kelly Hernandez at khernandez@stfrancisa2.org or 734-821-2122.