Vision: We are Catholic women in all stages of life discovering what God is calling us to do. Through prayer, fellowship, and study, we strive to grow in our relationship with Christ and one
***
Join us…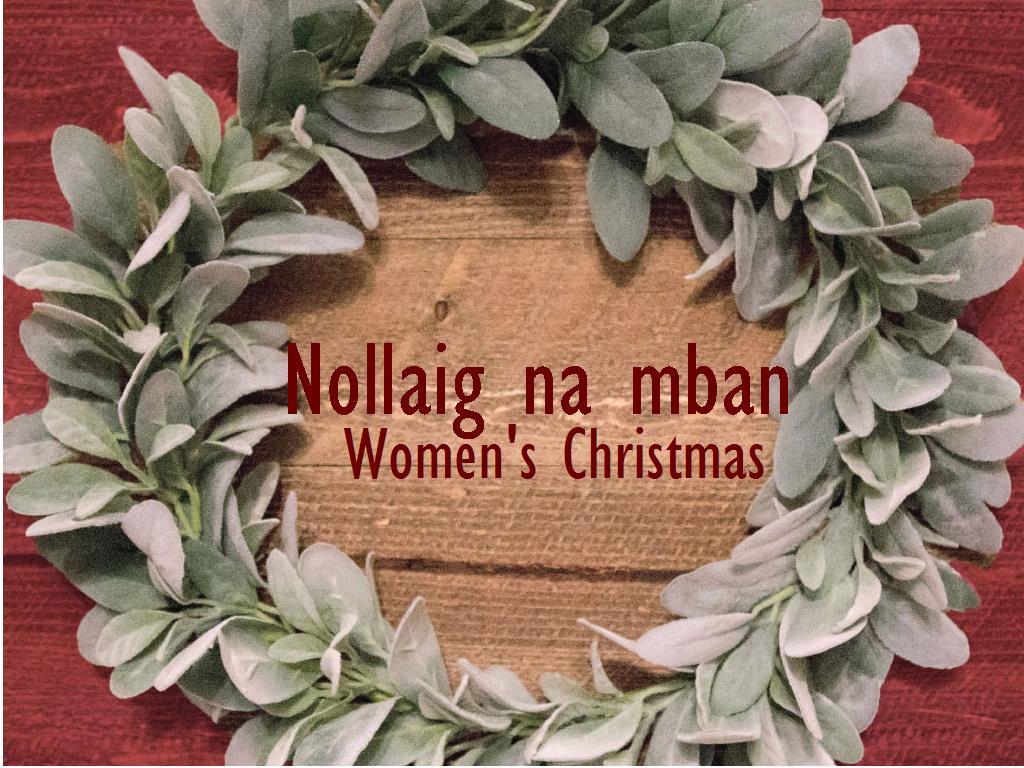 Sunday, January 12 
4 p.m. in P.A.C.
"Nollaig na mban" is an Irish tradition, celebrated on the Epiphany of the Lord (this year on the Baptism of the Lord), during which women gather in each other's homes or the local pub for relaxation and celebration after the long holiday. Come join in this special Irish tradition to celebrate your hard work and dedication to your families. 
Live music by celtic band, ROANE. 
Wine and hors d'oeuvres.
Blessing of women by Fr. James, our Ireland-native pastor. 
Help us in our planning and let us know if you can join us:
https://stfrancisa2.wufoo.com/forms/wffnollaig-na-mban-or-womens-christmas-2020/stfrancisa2.com/sign-up-forms
"Even God rested by the seventh day, Irish women didn't stop until the twelfth"  (excerpt from the Irish Times 1998)
---
Help us in our planning and let us know if you can join us:
---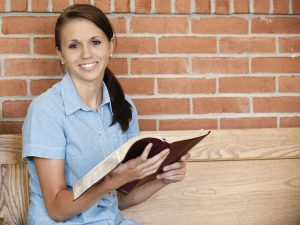 Small Group for Women
SIGN UP FOR ADVENT SMALL GROUP
Join us every Fall and Lent for a Small Faith Sharing Group especially designed for women. Come enrich your faith through reading and discussion with other women from all walks of life. For more information on our Faith Sharing Groups, click: Advent and Lenten Small Group or contact Kelly Hernandez at khernandez@stfrancisa2.org or 734-821-2122.