---
Monday Evening (6:30 – 8:30 pm) Bible Study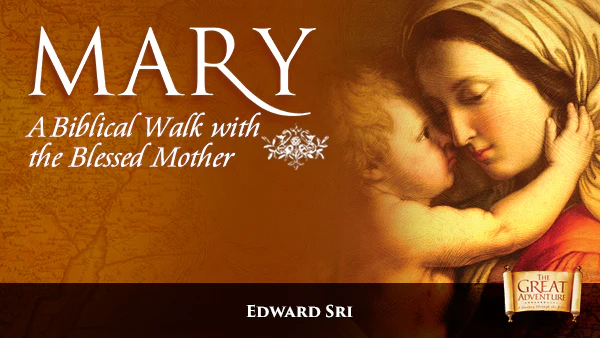 "The Better We Know Mary, the Better We Will Know Her Son"
Meets weekly, Oct. 16 – Dec. 11; Facilitator: Wanita Forgacs
Mary: A Biblical Walk with the Blessed Mother is an extraordinary pilgrimage that reveals Mary's unique role in God's kingdom and in our lives. Filmed on location in the Holy Land…

---
Tuesday Bi-Weekly (10 – 11:30 am) Bible Study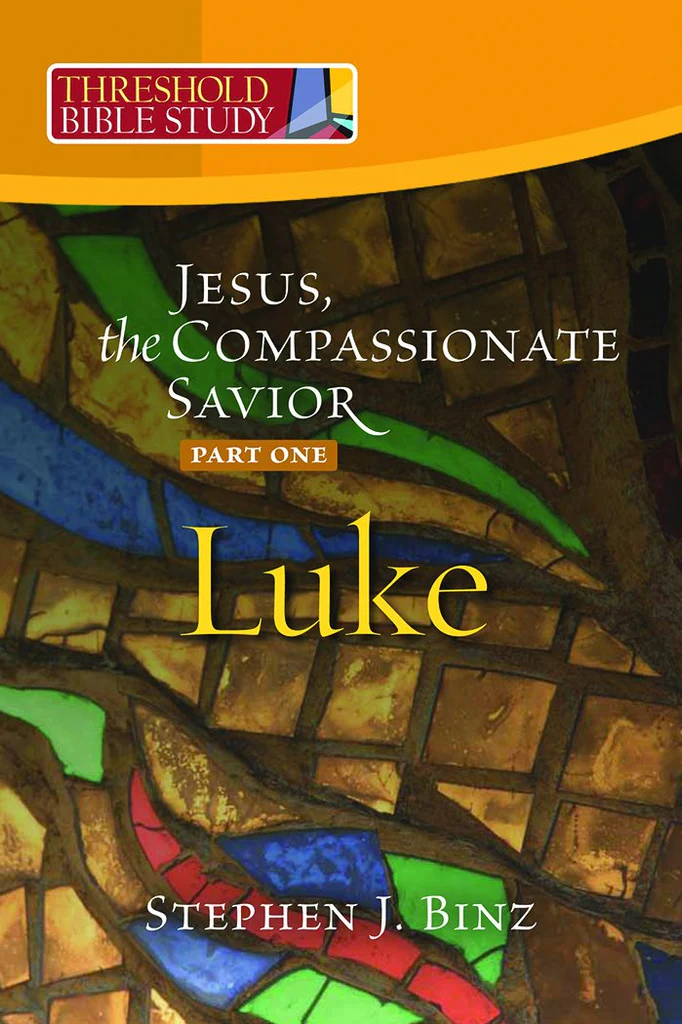 Meets biweekly, Sept. 5 – Apr. 2; Facilitator: Bill Forgacs
The Gospel of Luke, Jesus the Compassionate Savior – Stephen Binz Threshold Series
Luke wrote his gospel for all Gentiles seeking to understand God's universal plan of salvation in Jesus, the Savior of all people. Today, the gospel becomes truly good news for the lives of people in every nation, of every race, language, and culture.
Part 1 (Fall) & Part 2 (Winter)
---
Women's Bible Study (Tuesday 10:00 – 11:30 a.m.)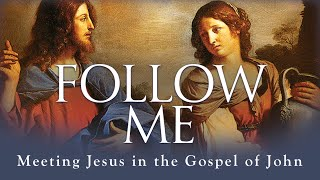 "What do you seek?" "Jesus said to them, 'Come and see.' They came and saw…and they stayed with Him…" (John 1:38-39)
We invite you to learn the story of Christ with us through the Gospel of John, "Follow Me, Meeting Jesus in the Gospel of John" this Fall. – 8 lessons
September 12th – November 28th (no sessions on 10/24 or 11/21)
Winter study (beginning mid-January) will be "James, Pearl For Wise Living"
Interested and want to learn more please call Susan Edwards at (Seven-Three-Four) Six-Four-Nine — One-Five-Nine-Five or Kimm Sarosi at (Seven-Three-Four) Three-Five-Five — Two-Six-Six-Eight
---
Martes Estudio Bíblico (7 -8 pm)
En Español, comienza Sept. 26

Estudio: Evangelio de Marcos
Bio: Freisy Bobadilla es un formador, predicador y escritor Dominicano. Formado en Sagrada Escritura en República Dominicana y ha impartido clases de Biblia en República Dominicana y Florida, además de manera virtual, donde asisten a sus clases personas de Bolivia, Colombia, Panamá, México, Puerto Rico y Estados Unidos. Es escritor de dos libros: Formando Líderes Conforme a Cristo e Intercesión Instrumento de la gracia, ambos traducidos también al inglés y publicados en Amazon. Su labor predicadora lo ha llevado alrededor de muchas comunidades, a lo largo de Estados Unidos, impartiendo retiros y enseñando a otros el amor por la palabra de Dios.

---
Gospel Group
Explore the meaning and context of the Gospel for each coming Sunday. This group meets each Wednesday at 10:00 am in the Parish Library throughout the year, except during most holiday weeks. Open format – drop in any weeks that you are available.
For more information contact Tricia at 505-975-4180.
---
New to Bible Study?
We recommend starting with the "Bible Timeline: The Story of Salvation" bible study that tells the biblical story from beginning to end and will give you the keys to understanding the amazing story woven throughout Scripture.
In this revolutionary approach to Bible study, The Bible Timeline divides the Bible into twelve color-coded time periods that make the narrative thread easier to follow. Using a unique color-coded chart, you will learn the major people, places, and events of the Bible and discover how they all come together to reveal the remarkable story of our Faith.
The Bible Timeline will teach you how to read and understand the entire Bible and introduce you to the wonderful narrative of Scripture in a way that will transform your life.
Would you be willing to facilitate a group for our parish family? (materials provided)
Contact Kelly Hernandez for more info: khernandez [@] stfrancisa2.org; (734) 821-2122