ReConnect Spiritual Challenge: Day 11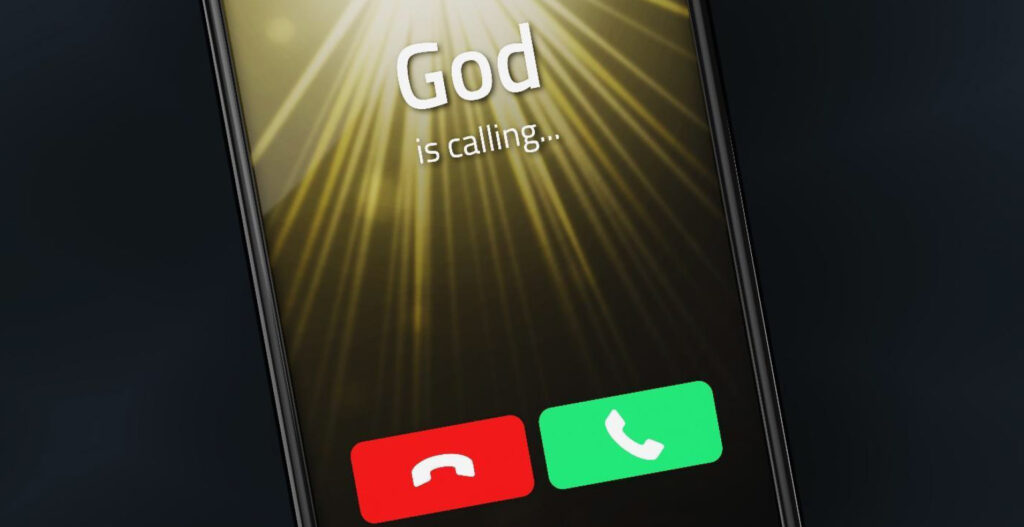 Turn your smartphone into a tool for spiritual growth
In the last 10 years, smartphones have become a ubiquitous part of our lives. In 2011, just one in three Americans owned these devices. Now almost nine in 10 Americans own a smartphone. Smartphones can be used for many great things like immediately accessing needed information and staying connected with family and friends. Yet, the constant stream of dopamine that smartphones provide can also easily distract us from our spiritual life or, even worse, create temptations to sin.
Like many types of new technology, smartphones are not inherently good or bad. Rather, it's how we choose to use smartphones that can either draw us closer to God or push us further away from Him. Today we challenge you to reimagine your smartphone as a tool for strengthening your faith! Here are some quick and easy steps you can take today to make this happen:

1) Download a Catholic app

There are a number of excellent Catholic apps that can help you worship when you are on the go, wherever you may be.
The

MassTimes app

can help you find mass, confession, and adoration times at parishes nearest your current location.
The

Hallow app

and the

Amen app

both have audio versions of the daily mass readings and guided meditations and prayers such as the rosary.
These are just a few of the many Catholic apps out there. Give one a try today and see what it can do for your faith!

2) Subscribe to a Catholic podcast
Amidst the huge sea of podcasts that are now available are Catholic podcasts that can help strengthen your faith in the challenging world we live in.
The Bible in a Year

podcast has been one of the most popular podcasts in America this past year and will take you through the entire Bible in 365 days.
The

Ask Father Josh

podcast answers listeners' questions about anything and everything related to better living the Catholic faith in today's world.
For parents,

Saint Stories for Kids

is a podcast with fun short stories that can help kids and adults alike learn more about great men and women in the history of our Church who intercede for us still today.
Check out one of these or another new podcast today and grow your knowledge about the beauty and rich history of our Catholic faith!

3) Listen to praise music
One of the best ways that your smartphone can be used to strengthen your faith is by playing music that helps you keep your eyes on the Lord while you go through the ups and downs of your day.
Give these or another Christian artist a listen today and let their beautiful music help keep your heart close to the Lord!

4) Fast from social media

When most of us think of fasting, we think of abstaining from food. But fasting can take other forms like giving up sources of enjoyment. In today's day and age this can include the social media apps, such as Facebook, Twitter, and Instagram, that so many of us have on our smartphones. Try giving these apps up for a day and give the time and attention you save back to the Lord by praying or reading scripture!
Links to Resources can be found here on the ReConnect: 21 Day Spiritual Challenge
ReConnect with your faith and community today, tomorrow — and yesterday! If you miss a day, go back and check out all prior challenge days HERE on our website. We are all imperfect children of God, so let's KEEP TRYING! To further reconnect with St. Francis Parish, please contact the parish office at 734-821-2100 or via email parishoffice@stfrancisa2.org. We look forward to reconnecting with you!
Add your email to receive the ReConnect daily emails Dec 1-21 HERE.