ReConnect Spiritual Challenge: Day 4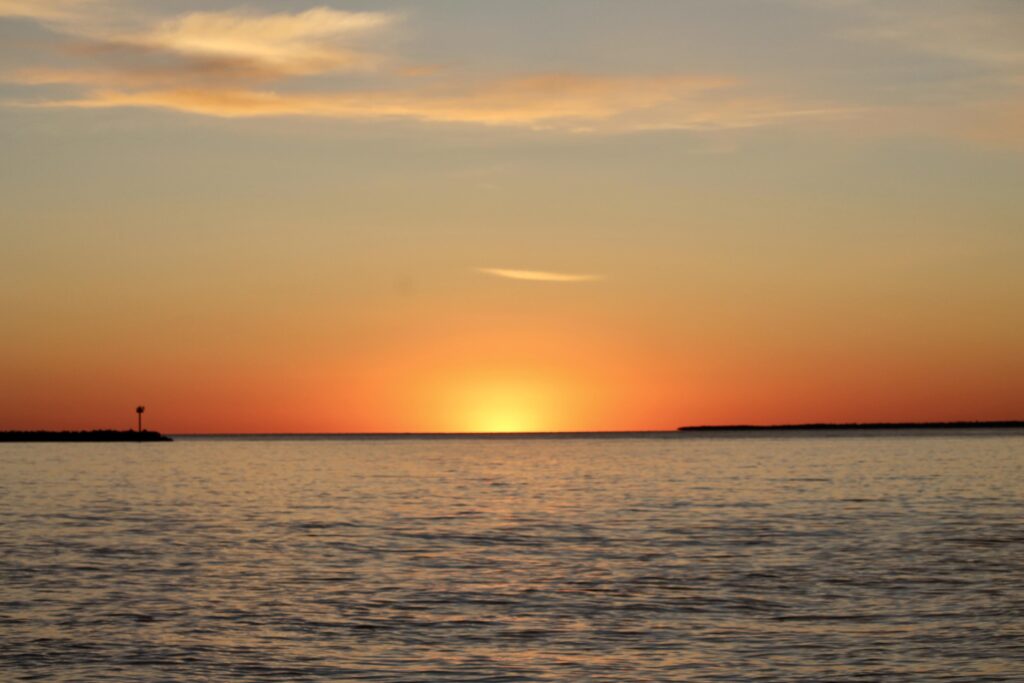 Faith's inspiration & encouragement
Poetic readings from the prophet Isaiah occur throughout much of Advent, resounding with inspiration and encouragement–just what we need right now during this 21st month of the ongoing pandemic! "No more will you weep," Isaiah proclaims in today's reading, for "The Lord will give you the bread you need and the water for which you thirst."
We are so fortunate to have the gift of faith to cling to. Jesus remarks in today's Gospel that with faith we have been blessed with discipleship. In turn, our quest is to pass it along. "Without cost you have received," Jesus reminds his disciples –and us– "without cost you are to give." 
Surely how we live and act in our daily lives is one of the main job descriptions for us as disciples, as children of God no matter our age in years. Perhaps consider inviting a friend or family member to join you on your ReConnect journey? Or consider developing a new "hobby" for Advent–see the options below for ideas. 
Just as we need to care for ourselves and our loved ones during the ongoing challenges of the pandemic, so too do we need to keep filling up spiritually. In the reading for today's memorial of St. John of Damascus, St. Paul's evocative language of fortitude reaches across the millennia as a road map for our time. He encourages us to "guard this rich trust" of faith and "be strong in the grace that is in Christ Jesus." 
Today's challenge:
What if everyone reading this chose to embrace this day with a faith-fueled spirit of gratitude and joy? What if everyone we encountered could sense that presence of love and peace from our words and ways? How might we positively influence others–and our very selves–by acting with intentional hope and grace today, tomorrow, and the next day? 
Have a blessed day of renewal and reconnection!
Activities:
Pick one to start, then consider others as time allows:
Find new ways to pray! Consider–

Praying in the car
Sending silent "missive" prayers out to people as you pass by when walking or driving
Praying in a different room or space

Check out these short, inspiring daily video reflections, such as this one from last year, for the first Saturday of Advent, or this one on discipleship.
Walk by yourself, or go for a family walk outside, no matter the weather! We often limit ourselves to "nice" weather–though with preparation some daily fresh air can be a habit even in "bad" weather. Give it a try! Say a prayer of thanksgiving to begin, then experience the wonders of God's creation.
Write down the name of someone you're going to connect with in the coming week and reach out at mass or give them a call.
Plan ahead to let children put their shoes by the fireplace or door on the 

evening of December 5

 for the Feast of St. Nicholas on December 6.
Take a look at the printed resources at the back of the church. There are books, brochures, current Magnificat editions and other valuable printed materials to help enrich your soul!
Links to Resources can be found here on the ReConnect: 21 Day Spiritual Challenge
ReConnect with your faith and community today, tomorrow — and yesterday! If you miss a day, go back and check out all prior challenge days HERE on our website. We are all imperfect children of God, so let's KEEP TRYING! To further reconnect with St. Francis Parish, please contact the parish office at 734-821-2100 or via email parishoffice@stfrancisa2.org. We look forward to reconnecting with you!
Add your email to receive the ReConnect daily emails Dec 1-21 HERE.