Parish Registration – English
Parish Registration – Español
Join the Parish today! Read More

Change of Address 
Change address, email, or contact information, including email address for contribution statements.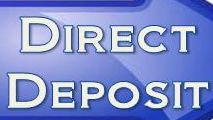 Sunday Offering Direct Debit
Make Sunday contributions electronically with direct debit transfer. Read More
---
Your Gifts: His Works

  (Previously known as Time & Talent)
Complete this survey to learn what is the right ministry for you.
---
Families: If your child (or grandchild) is not enrolled in St. Francis School, then please sign up your child (PreK-8) for Religious Education classes online here.
---
Sign-up Forms
(Sign-up forms listed below here are in chronological order, with those events  happening soon listed at the top and farther in the future lower down this list.  Also, at the end of this page there is a list of several ongoing parish projects.)
---
Register Now for

That Man Is You!
Runs 13 weeks: Saturdays, January 25-April 25 (skips April 11th for Easter Weekend)
7:00-8:30 am
Parish Activities Center
Start your day off right and be home in time to make breakfast for the family!
---
---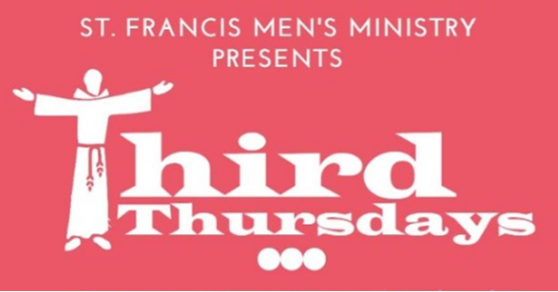 January 16, 2020
6:30 p.m. (in church) Evening Prayer
7 p.m. (in PAC) Dinner & Talk
---
---
---

On Sunday, January 19, 2020, come and join us as we commemorate Reverend King with Mass, choirs & dinner at the Sunday 5pm Mass.  Sign-up to eat and help with the dinner, here 
---

Immigration Book Discussion Group
Our parishioner and school parent, Bill Lopez has recently published the book, "Separated" telling the story of an immigration raid that happened in our own community here in Ann Arbor. His research and narrative is gripping and surprising. The book tells a story of the families and the impact on the community that we don't often hear or may know about.
You are invited to join us in reading and discussing the effects of immigration raids on the families and community, and discuss our approach and response to them.
Sign-up for either day/time:
7:00 pm on Wednesdays (1/22, 1/29, 2/5)
in a school classroom or
9:15 am on Fridays (1/24, 1/31, 2/7)
in the parish library.
---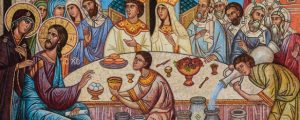 Marriage Enrichment
All married couples
Dinner-wine tasting-an inspirational talk on Marriage & Mission: Living the Gospel Life at Home & in the World. $30 per couple. Saturday, January 25 at 6:00 pm, following the 5:00 Mass. Register Here.
---
Financial Peace University at St. Francis PAC.  A 9 week series beginning Sunday evening, January 26th, 2020.
"Live like no one else, so that later you can live like no one else". – Dave Ramsey
"FPU has REALLY been instrumental in our family I hope that it will be a blessing for others." – Tammi Ebenhoeh, St. Francis of Assisi parishioner
---
---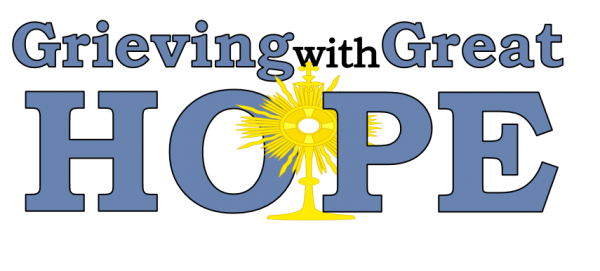 Friday Jan. 31, 7-9 pm (Chapel)
Saturday Feb. 1, 10 am-4 pm (School Music Rm)
Guided by the Holy Spirit, "Grieving with Great Hope" is a weekend grief support workshop that offers prayerful reflection, practical learning and personal fellowship. If you are grieving the death of a family member or a friend, and trying to learn how to cope with your loss, you are encouraged to attend.
REGISTER HERE
Registration is a suggested donation of $20.
---

Pilgrimage: Racial Justice in Detroit on Saturday, February 15th, 2020.
---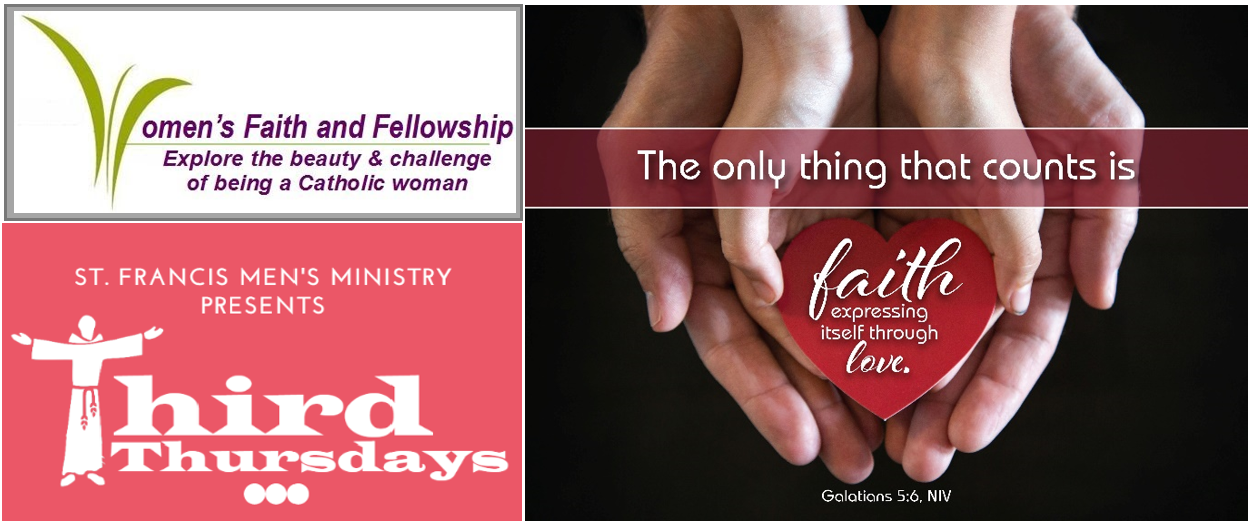 Thursday, Feb. 20
6:30 pm (church) Evening Prayer 7 pm (PAC) Dinner, Talk & Testimonies
The Women's Faith & Fellowship and Men's Ministry are teaming up for a great event. We invite all men and women: married, single, religious vocation, and those still discerning to come! From Scripture and Catholic understanding, Dcn. Gene will speak on Christian love—what it is and how it's so much richer and deeper than what our culture tells us that love is. Then, we'll listen to testimonies of men and women within our parish on their own journey of faith, and how their vocation has enriched both their faith life and understanding of self-sacrificial love.
---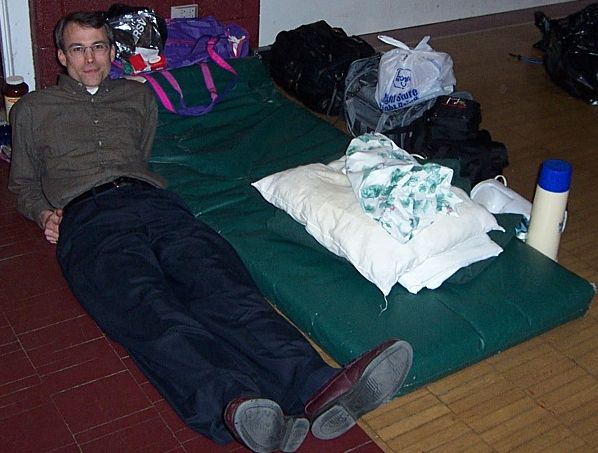 We are hosting approximately 25 homeless men from our community for 7 days.  There are a variety of opportunities to help from sleeping overnight to driving to donating food, offering hospitality and socializing.  We need your help.  Sign-up here to help!
---
---

Food Drive March 14 – 22, During Lent:  
Join us March 14 – 22, and help provide food for the economically disadvantaged in our area!
---
---

Serve, with St. Francis, the 5-6 homeless families at Alpha House Family Shelter, May 18-24, 2020.  (And, again Sept 21-27, 2020.) Sign-up here!
---
---
---
Ongoing Parish Projects
---

Seniors @ St. Francis
This Seniors' Sign-up Tab Group includes a variety of events you would enjoy.
---
---

Assist at Emergency Food Program
administered by Catholic Social Services at Northside Community Center, Ann Arbor, which distributes groceries and personal care items to low-income families and individuals on a monthly and/or emergency basis.
---
---

Serve a Meal to the Hungry!
Every third Friday evening of the month, prepare and serve a meal at the Ann Arbor Community Kitchen.
---
---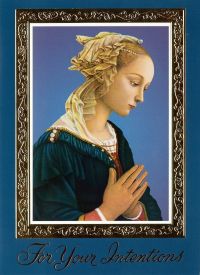 Prayer Requests:  We should never underestimate the power of prayer and the support that we are given knowing that others are praying for us.  If you have a Prayer Request, we invite you to enter it. For the next three weeks, your request will be remembered in prayer by the homebound members of our parish. They have made this their special ministry.  Remember, no one is alone in this world. We support one another in our prayer.
---
---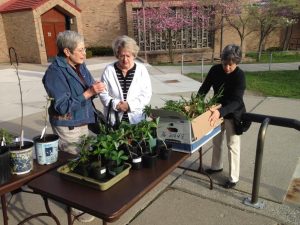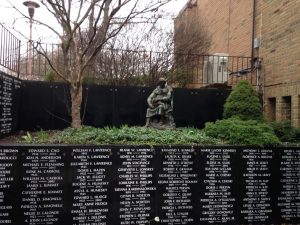 Gardening and Grounds Ministry:  Several gardens surround the St Francis of Assisi campus of buildings, reflecting our appreciation for God's creation and nature.  Plus, our Sustainable Vegetable Garden Project gardens provide fresh organic produce and herbs to families of low income, struggling, with at-risk children of our area.
---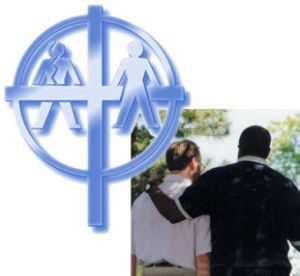 Stephen Minister Training – APPLICATION.
Stephen Ministers are listeners providing distinctively Christian confidential care for people going through difficult times.
---

St. Vincent Service Ministry,and, Volunteer service project opportunities in our community are available throughout the year.  See our SignupGenius for current volunteer options organized by St. Francis Parish St. Vincent Service Ministry.
Events like: 
Emergency Food Program; 
Serve a Meal to the Hungry; 
Food Drives – Help Deliver Food; 
Shelter for People Who Are Homeless; 
Help With Tax Forms; 
Donate a Day in April; 
Charity Christmas Dinner Party,
Christmas Giving Tree and Regift Box,
Habitat House, 
Pro-Life Events, etc.   Looking for additional service ideas and contacts in our community?  See our list here.
---

Food Drives:  – In addition our weekly collection we have at least three big drives each year. Join us and help provide food for the economically disadvantaged!
---

For More Information contact our Parish Office at  parishoffice@stfrancisa2.org or 734-769-2550.