Parish Registration – English
Parish Registration – Español
Join the Parish today! Read More

Change of Address
Change address, email, or contact information, including email address for contribution statements.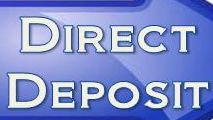 Sunday Offering Direct Debit
Make Sunday contributions electronically with direct debit transfer. Read More
---
Your Gifts: His Works

(Previously known as Time & Talent)
Complete this survey to learn what is the right ministry for you.
---
Families: If your child (or grandchild) is not enrolled in St. Francis School, then please sign up your child (PreK-8) for Religious Education classes online here.
---
Sign-up Forms
(Sign-up forms listed below here are in chronological order, with those events happening soon listed at the top and farther in the future lower down this list. Also, at the end of this page there is a list of several ongoing parish projects.)
---
Groups are currently forming and will meet throughout the Advent season.
Pick a day and time that works for you!
_
_
---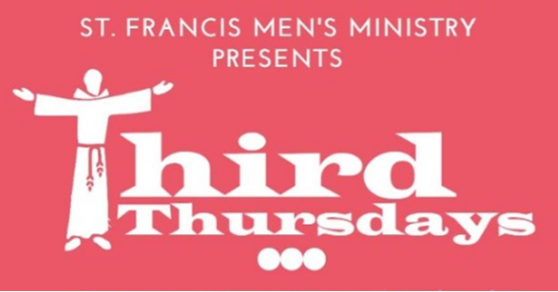 6:30 p.m. (in church) Evening Prayer
7 p.m. (in PAC) Dinner & Talk
_
---
Register Now for

That Man Is You!
Runs 13 weeks: Saturday, September 14-December 14 (skip week of Thanksgiving)
7:00-8:30 am
Parish Activities Center
Start your day off right and be home in time to make breakfast for the family!
---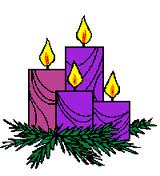 Staff the table for the sale of Advent Wreaths & Candles. Simple instructions will be provided. Takes about 10-15 minutes after Mass.
Great for individuals or families. Fun way to greet fellow parishioners after Mass. Dates: 11/23-24 AND 11/30-12/1. Sign up for your mass here.
---
Those who have joined St. Francis within the past year are invited to a Welcome Reception with a light buffet on Saturday November 23rd, 6:15 to 8:00pm in the Parish Activity Center.
Because St. Francis is a large community, we hope that this informal gathering, with light food, will give you an opportunity to meet others in the parish, and to obtain answers to any questions you may have about St. Francis. Please submit form HERE if you wish to attend. Childcare is provided.
---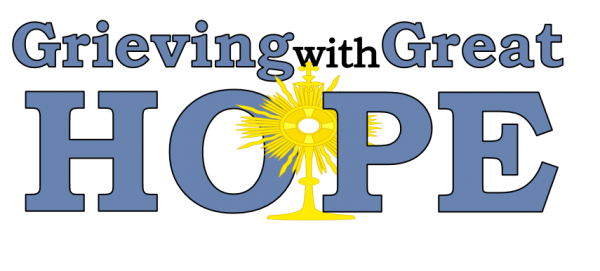 Friday Jan. 31, 7-9 pm (Chapel)
Saturday Feb. 1, 10 am-4 pm (School Music Rm)
Guided by the Holy Spirit, "Grieving with Great Hope" is a weekend grief support workshop that offers prayerful reflection, practical learning and personal fellowship. If you are grieving the death of a family member or a friend, and trying to learn how to cope with your loss, you are encouraged to attend.
REGISTER HERE
Registration is a suggested donation of $20.
---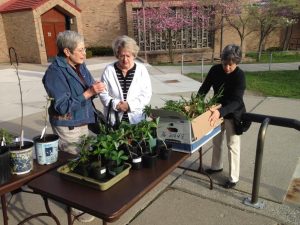 Sustainable Vegetable Garden Project: These gardens provide fresh organic produce and herbs to families at Foundations Preschool of Ann Arbor on Packard Road, a program for low income, struggling, at-risk children and families of our area.
&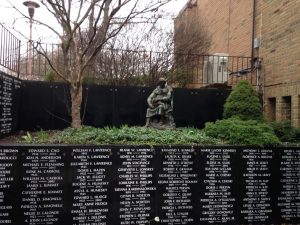 Gardening and Grounds Ministry: Several gardens surround the St Francis of Assisi campus of buildings, reflecting our appreciation for God's creation and nature.