St. Francis Senior Citizens 55 & Faster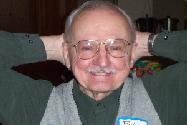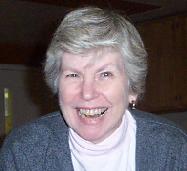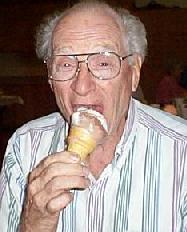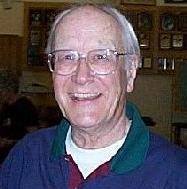 All Senior Citizens are invited to our educational, devotional and entertaining events. We meet every month for fellowship, fun, food, activities, and prayer. Sometimes we sponsor speakers at our Senior Gatherings and go on trips too.
The purpose of our hosting monthly public senior gatherings is to create an environment for senior citizens at St. Francis Parish to socialize and grow together in community and in the love of Jesus. It is our "youth group".

---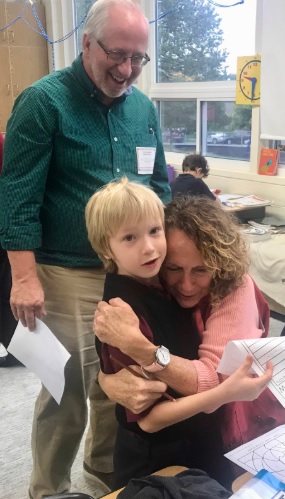 "Do It Grandly": A Seminar for Grandparents
Saturday, March 16, 2019, from 10 a.m. to 3 p.m.
Come to our "Do It Grandly" seminar Saturday, March 16 from 10 a.m. to 3 p.m. in the Parish Activities Center (PAC). Don't miss the chance to learn more about the role that God has intended for you, and hear about the significant role that you have in passing on your faith to your grandchildren.
You will go away with new ideas about things you can do, with new hope for the role you can play, and equipped to make a difference in your grandchildren's lives.
Please find registration and information on the day on our website at: https://www.stfrancisa2.com or at https://stfrancisa2.wufoo.com/forms/do-it-grandly-seminar-for-grandparents/
or contact Ellen Ward at ward@stfrancisa2.org or Scott Wright at swright@stfrancisa2.org or (734) 821-2121. This workshop is fostered by the Strategic Grandparents Club, Lansing MI
---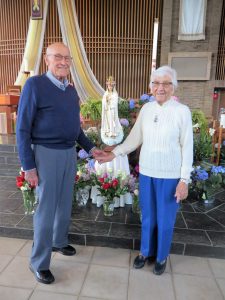 Leadership Team



In addition to our public events and gatherings we also have a Senior Ministry Leadership Team. Come Join our leadership team members & enjoy growing in friendship, while at the same time planning educational, devotional, and entertaining events for the St. Francis Parish senior citizens. We meet for planning, one week prior to our public gathering date, in the Parish Office.
For more information contact the Parish Outreach Ministry Office, Scott Wright at swright@stfrancisa2.org or 734-821-2121.
---
Sign-up for our events here!
---
A form for Credit Card Payments for Lunch at senior events
---