FIFTY-FIVE & FASTER events sponsored by Senior Citizens @ St. Francis Parish
---
---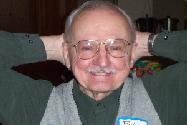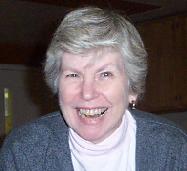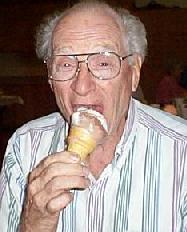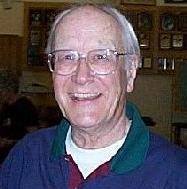 You are invited to our educational, devotional and entertaining events, which are sponsored by Senior Citizens @ St. Francis Parish.
---
We meet every month (or more often) for fellowship, fun, food, activities, and prayer. Sometimes we sponsor speakers at our Senior Gatherings and go on trips too.
The purpose of our hosting monthly public senior gatherings is to create an environment for senior citizens at St. Francis Parish to socialize and grow together in community and in the love of Jesus. It is our "youth group".
---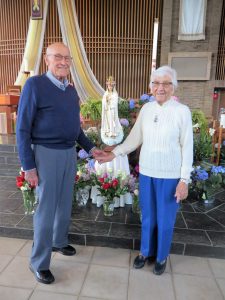 Leadership Team



In addition to our public events and gatherings we also have a Senior Ministry Leadership Team. Come Join our leadership team members & enjoy growing in friendship, while at the same time planning educational, devotional, and entertaining events for the St. Francis Parish senior citizens. We meet for planning, one week prior to our public gathering date, in the Parish Office.
For more information contact the Parish Outreach Ministry Office, Scott Wright at swright@stfrancisa2.org or 734-821-2121.
---
---
Planned Aging Events & Information
---
A form for Credit Card Payments for Lunch at senior events
---