---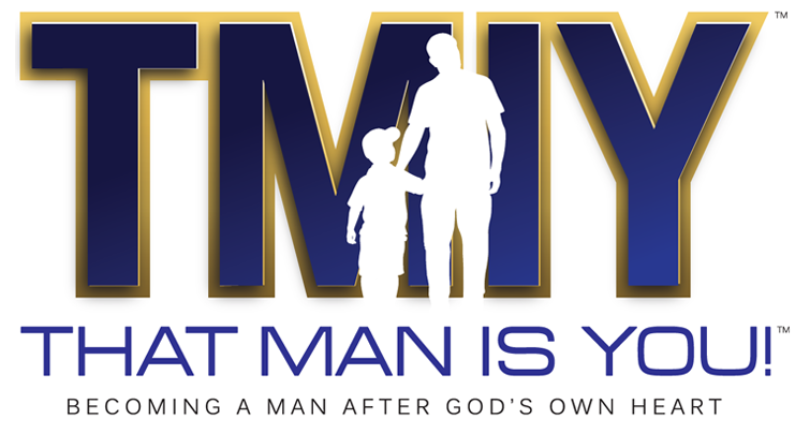 Runs 13 weeks, beginning Saturday, January 21st
Saturday morning schedule:
7:00 – 7:30 am- Fellowship
7:30 – 8:00 am- Video from TMIY program
8:00 – 8:30 am- Small group sharing

LOCATION: Parish Activities Center (P.A.C.)

In the new year, we'll begin part two of "Fight of Faith," which aims to equip and enable men to engage in the cosmic, spiritual battle raging in our day. Authentic masculine identities will emerge to inspire heroic lives of service to a calling greater than ourselves. The Fight of Faith is uniquely both contemplative and practical.
Start your day off right and be home in time to make breakfast for the family! For more info about the "That Man is You" program, visit: paradisusdei.org/that-man-is-you/
Contact John Walsh for more info: michaeljohn32 [at] yahoo.com
---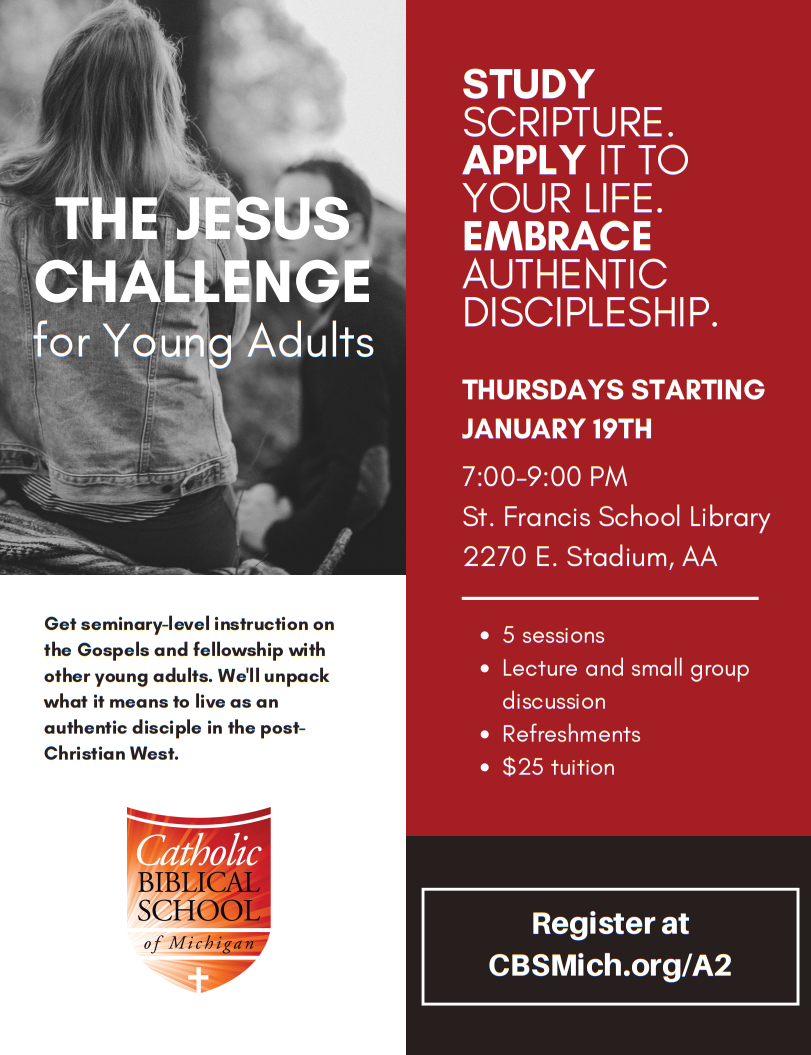 ---
ALPHA FOR STUDENTS & YOUNG ADULTS
Are you tired of small talk? Join a conversation around faith, life and meaning in an open-minded and friendly environment. Dinner is on us!  Alpha is not only a place where your personal faith will be deepened & enlivened but its a fantastic series to invite a friend who is questioning the meaning of life and faith.  There's no cost and no pressure! Just lots of great conversation and space to think. If you enjoy yourself, you are welcome to return. If not, no pressure. Really.    
Register here and save your spot 
Who: Students & Young Adults       Dates: Wednesdays, Jan 25- April 12th 
Place: Original Cottage Inn              Time: 6:30pm-9:00pm               Cost: FREE
---