---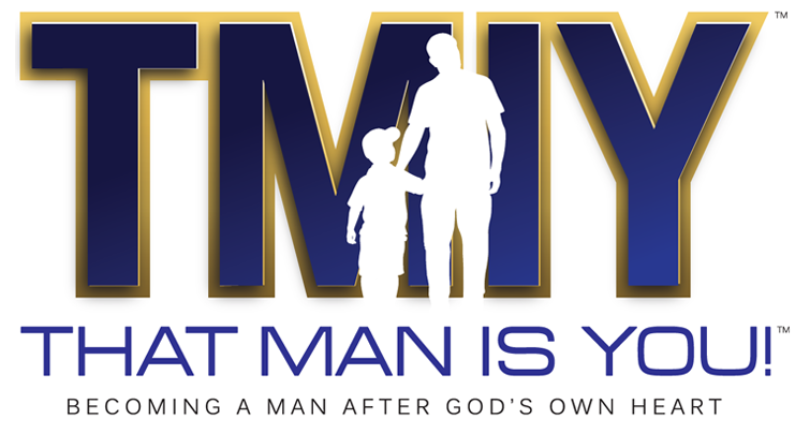 Runs 13 weeks, beginning Saturday, January 21st
Saturday morning schedule:
7:00 – 7:30 am- Fellowship
7:30 – 8:00 am- Video from TMIY program
8:00 – 8:30 am- Small group sharing

LOCATION: Parish Activities Center (P.A.C.)

In the new year, we'll begin part two of "Fight of Faith," which aims to equip and enable men to engage in the cosmic, spiritual battle raging in our day. Authentic masculine identities will emerge to inspire heroic lives of service to a calling greater than ourselves. The Fight of Faith is uniquely both contemplative and practical.
Start your day off right and be home in time to make breakfast for the family! For more info about the "That Man is You" program, visit: paradisusdei.org/that-man-is-you/
Contact John Walsh for more info: michaeljohn32 [at] yahoo.com
---