St. Francis Senior Citizens 55 & Faster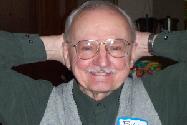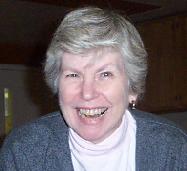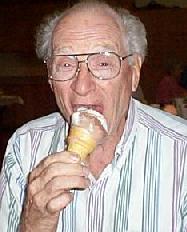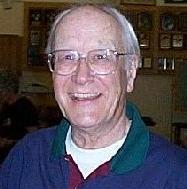 All Senior Citizens are invited to our educational, devotional and entertaining events. We meet every month for fellowship, fun, food, activities, and prayer. Sometimes we sponsor speakers at our Senior Gatherings and go on trips too.
The purpose of our hosting monthly public senior gatherings is to create an environment for senior citizens at St. Francis Parish to socialize and grow together in community and in the love of Jesus. It is our "youth group".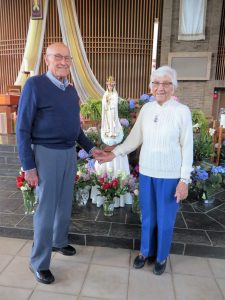 Leadership Team



In addition to our public events and gatherings we also have a Senior Ministry Leadership Team. Come Join our leadership team members & enjoy growing in friendship, while at the same time planning educational, devotional, and entertaining events for the St. Francis Parish senior citizens. We meet for planning, one week prior to our public gathering date, in the Parish Office.
For more information contact the Parish Outreach Ministry Office, Scott Wright at swright@stfrancisa2.org or 734-821-2121.
---
Sign-up for our events here!

A Day Trip to Sacred Heart, Hudson, with Seniors @ St. Francis
Wednesday, August 16th, 2017, 9:15am – 6pm
This is a fun day out with Scott Wright as he leads us on a time of personal reflections and a tour of the parish and city where he spent his childhood until age 19 when he entered seminary for the Diocese of Lansing.   Our day includes Mass, lunch, tours and a talk by Fr. Joseph Krupp as well as carpool transportation.
Please sign-up RSVP to Join us!
---