Pilgrimage to Mexico: Sign up Today!
Fr. James Conlon, pastor of St. Francis and Steve Ray are leading a wonderful pilgrimage to Mexico November 26- December 5, 2018.  The highlights include climbing to the top of Tepeyac Hill where Our Lady appeared to St. Juan Diego; touring of the Shrine of Guadalupe with Mass in front of the Tilma of our Lady; visiting amazing churches, an Aztec temple, and exploring the pyramids of the Sun and Moon built 2000 years ago. This journey will visit safe and secure areas and be filled with history, beauty, and plenty of opportunities to grow in your faith.
Contact the Reservations Team at 866.468.1420 or kripley@ctscentral.net
Early discount still applies. Learn more here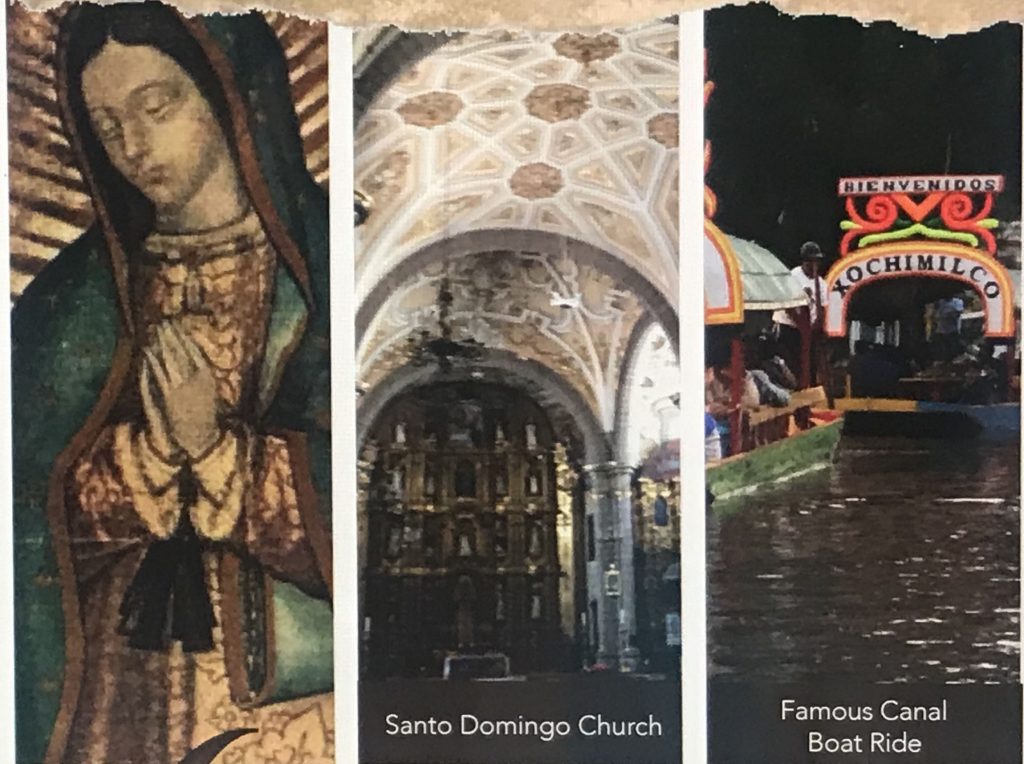 Made for Joy! Made for Happiness!
Save the date!  Diocese of Lansing Assembly: September 22, 2018
Breslin Center in East Lansing
Learn more and Register here!

Sunday Mass Times: 
Saturday Vigil at 5 pm; Confessions (3:30 p.m.- 4:30 p.m.)
Sábado  7 p.m. Santa Misa en Español (confesión 6 p.m.)
Sunday at 7 am, 8:30 am, 10:30 am, 12:30 pm, 5 pm.
Watch Sunday 10:30 Mass Online
Daily Mass Times:
Mon, Tues, Wed at 9:15 a.m.
Thursday at 9:15 a.m. in church followed by Holy Hour of prayer, and Adoration of the Lord in the Blessed Sacrament until 6:30 pm
Friday at 8:15 a.m.
Daily Masses are held in either the main church or in the lower level Chapel as listed in the calendar.
---
Join Our Parish: Register with St. Francis!
Welcome to St. Francis! We are a parish of many different cultures and languages bound together by a common love of our Lord and a commitment to share God's love by word and actions with others. Come Worship with Us!  Fr. James Conlon, Pastor
---
Contribution Statements are now available online
New this year! Register for "My Own Church" to download your 2017 contribution statement, or to update your parish records.
Whether you're ready to work on your tax return now, or wait until April, the record of your contributions to St Francis will always be available for you here.