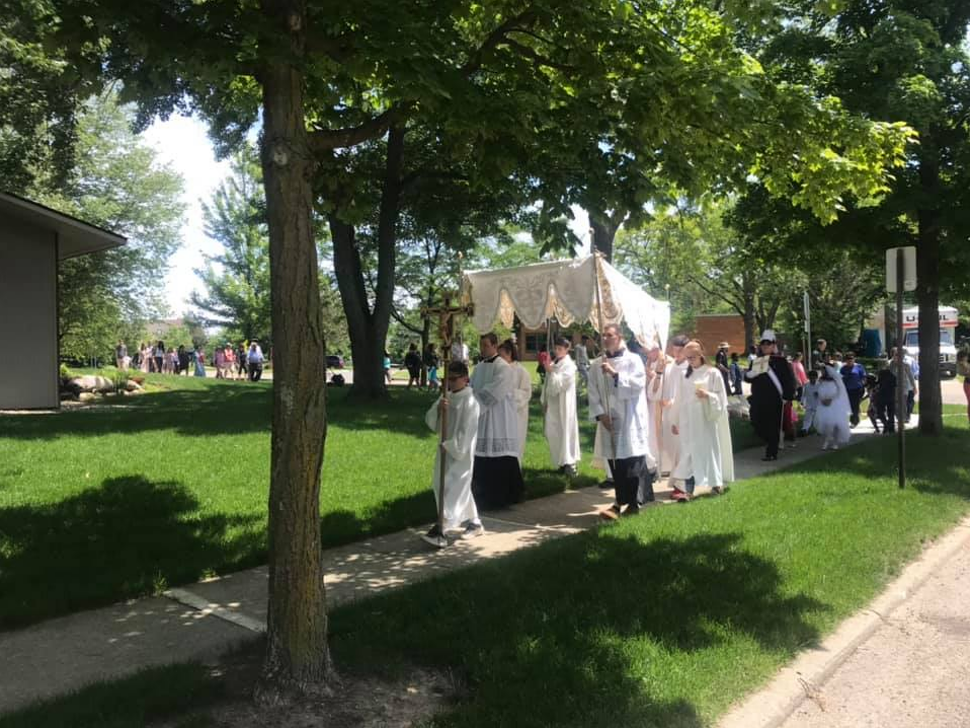 SCHEDULE – JUNE 10, 2023:
5pm – Bilingual Mass (No 7pm Mass)
6pm – (immediately following Mass) – WALK WITH CHRIST Eucharistic Procession through the surrounding neigborhood, stopping at parishioner homes for the traditional Gospel readings and adoration.
7pm – (P.A.C.) Reception & Farewell Greetings with Fr. John (as he prepares to leave our parish to take his role of Chaplain at Fr. Gabriel Richard High School)
THE ROUTE: Approximately 1.5 miles; 1 hour walk, including altar stops (6-7 pm) No closed streets, we'll be using sidewalks. Volunteers will be present to help guide and direct participants along the route.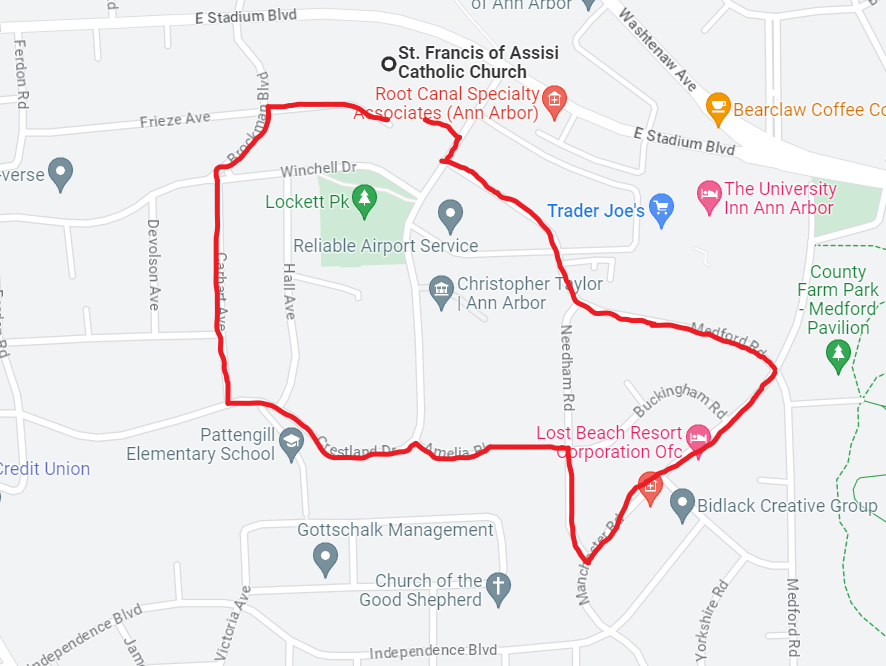 VOLUNTEERS NEEDED
Volunteers are needed both for the Procession and the Reception to follow. If you can help, please consider signing up:
Thank you for your help!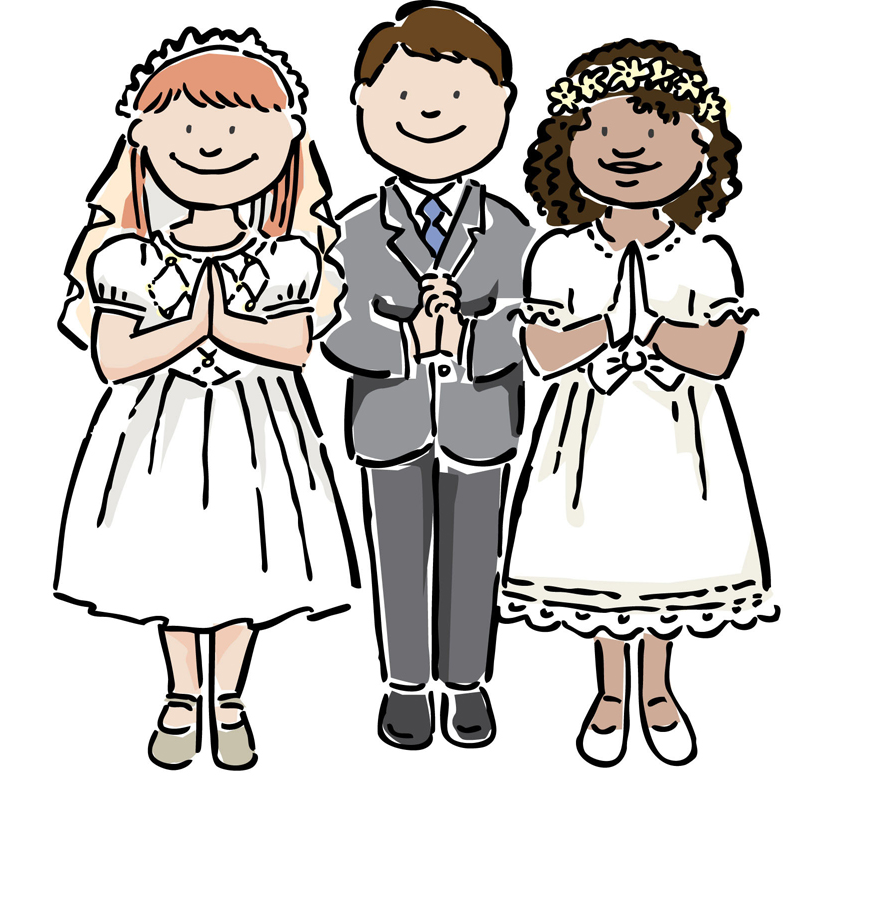 Questions? Email Kelly Hernandez @ khernandez@stfrancisa2.org