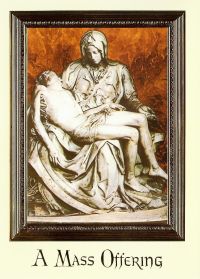 Prayer Ministry, Mass Cards and Intentions – Make your prayer requests & intentions known. We should never underestimate the power of prayer and the support that we are given knowing that others are praying for us. We invite you to share your prayer request with us.  Remember, no one is alone in this world. We support one another in our prayer.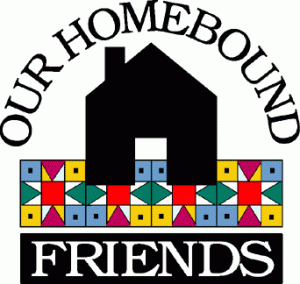 Homebound Ministry brings the Eucharist to our parish members who are unable to join our community at Sunday Mass.  Although, the typical homebound members are St. Francis senior parishioners, our homebound visits also include those with physical challenges, ill or persons in rehabilitation. To request a visit by a homebound minister, contact Fr. James at frjames@stfrancisa2.org or 734-769-2550.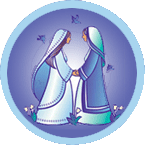 Elizabeth Ministry is temporary help with meals and help around the house during life-changing events.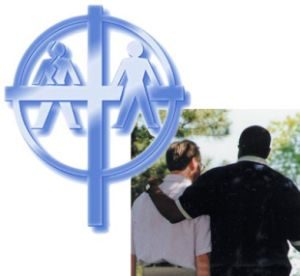 Stephen Ministry is a Christian confidential ministry. Stephen Ministers are lay members of our Parish who are specially trained to listen and stand with another going through a challenging time.
Support for Divorced & Separated: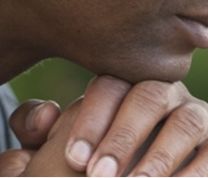 This is a difficult time in your life but there is comfort with others along the same journey.   Learn more here …

Career Network – Job Seekers Yahoo group: See employment opportunities posted on our St. Francis Parish Career Network – Job Seekers Yahoo group. For employment support/ideas & networking whether you are employed, unemployed, thinking about career transition.
Jail & Prison Ministry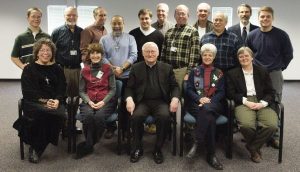 :
Do you have a friend or relative in jail?  Our ministry teams offer Catholic Religious Services at the Jail for both women and men.  Questions? Contact Scott Wright swright@stfrancisa2.org  or 734-821-2121.

Need Help With Your Tax Return?
We can help you prepare returns if income is $45,000.00 or less.  Call the Parish Office at 734-821-2100 to make a 45-minute appointment.  No walk-ins!  Every Saturday, February through April, 10:30 am to 2:00 pm, at the Parish Office.  Please call to make an appointment. We cannot promise to meet with you unless you make an appointment in advance.  What Documents Should I Bring to my tax appointment?    (Volunteer to Help With Tax Forms!)
---