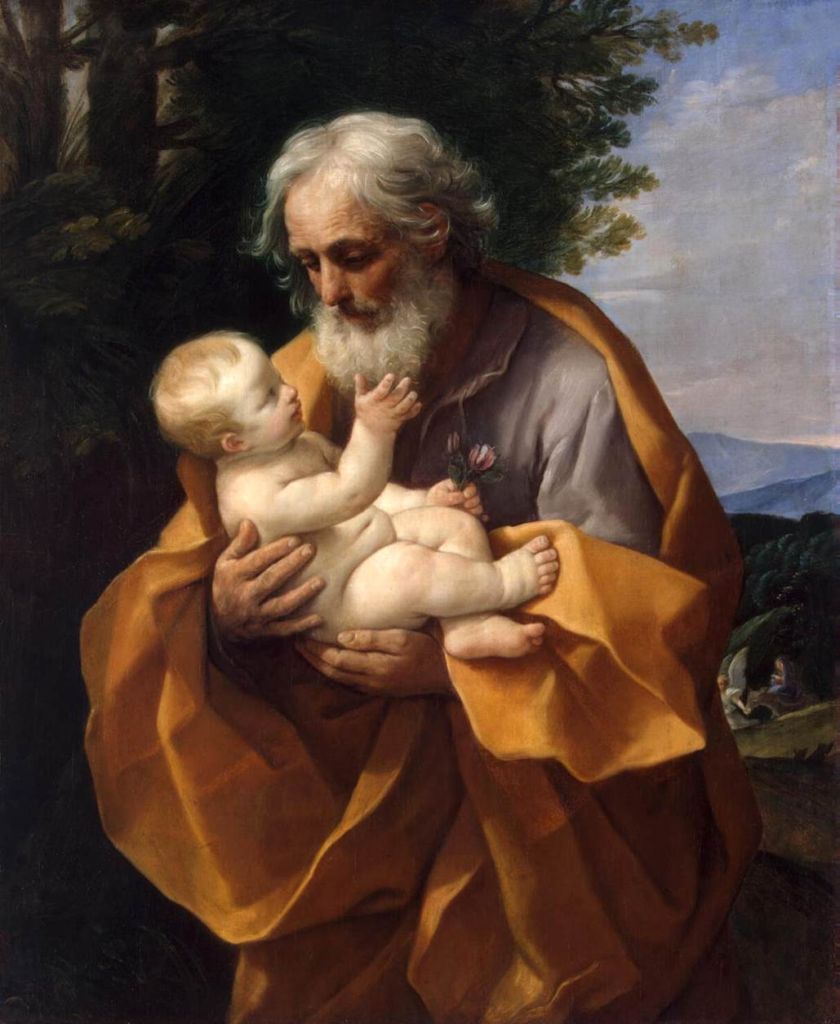 Join us as we explore the life of St. Joseph. Pope Francis declared this year (Dec. 8, 2020-Dec. 8, 2021) as the Year of St. Joseph. Come learn about the life of this holy man, his relationship to Jesus and Mary, and how the Church understands and venerates him. We will also explain and offer the opportunity to do a consecration to St. Joseph for you and your family.
Thursday evenings, Mar. 18-Apr. 29 (in church)
6:30 pm Evening Prayer
7-8 pm Talk on St. Joseph
Evening Prayer and Talks will be Live-Streamed via our YouTube channel. If joining in-person, please wear a mask and observe social distancing.
---
March 18: Introduction to the Wonders of St. Joseph – Watch now
March 25: Joseph, Husband and Spiritual Father: St. Joseph and the Trinity; Litany of St. Joseph –Watch now
(Consecration begins March 30)
April 1 (will not meet) Join us for Mass of the Lord's Supper
April 8: Joseph, Essential to God's plan: Comparison between the Old and New Testament, the Marriage of Joseph and Mary, the Father of Jesus, the Virginity of St. Joseph
April 15: Joseph, the Just Man; Courageous, Obedient, Faithful
April 22: Joseph the Worker, Provider and Protector, Lover of Poverty, Pillar of Families, Miracles of St. Joseph
April 29: Joseph, Terror of Demons Patron of the Dying, Terror of Demons, Protector of the Holy Church.
Saturday, May 1st Feast of St. Joseph the Worker: 5pm Bilingual Mass: Consecration Day