We are delighted to invite you to a special opportunity that will take place at our parish this October 2023. We will venerate some of the most precious relics of our faith, which have been generously loaned to us by various institutions and individuals.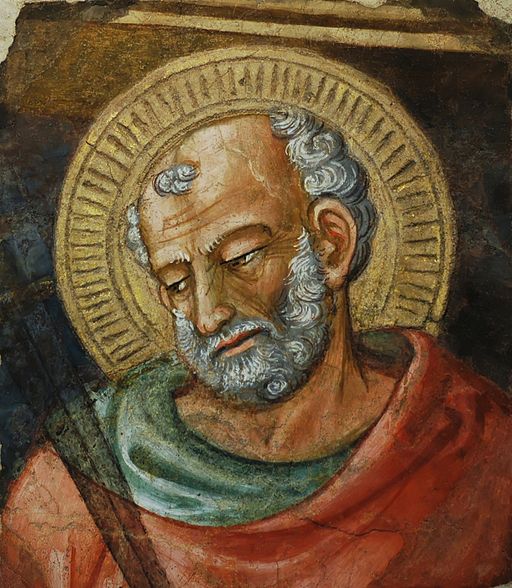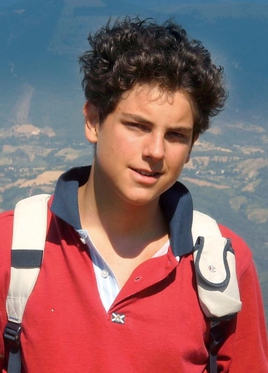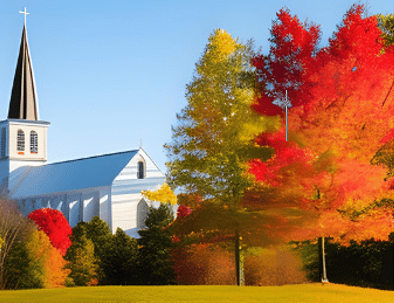 On Oct. 11, we will have the opportunity to venerate the relic of the Apostle, St. Jude, which has been generously loaned to us by the Vatican. This is a rare and sacred opportunity that will bless our community. Veneration of St. Jude's relic will begin at 1pm. In the evening, we will celebrate a special Mass at 7pm followed by continued veneration until 10pm. Confession will be available all day as well. Learn more about the St. Jude relic tour here.
On Oct. 12, we will have the opportunity to venerate the relic of Bl. Carlo Acutis, which was given to Fr. James directly from Carlo's own mother while on pilgrimage to Italy. Beginning with the 9:15 am Mass followed by a holy hour and all-day eucharistic adoration and veneration of Bl. Carlo's relic. We will end with Evening Prayer and benediction at 6:30pm.
On Oct. 17, we invite you to join us for a one-day pilgrimage to Maria Stein, Ohio, known for its cross-tipped "spires to heaven" and one of the largest collections of relics. Experience Mass, a guided tour of the chapel and grounds, followed by a scenic journey to prominent churches and sites. Enjoy the vibrant Fall foliage as the backdrop for this spiritual journey. The price of $130/person covers transportation, lunch, dinner, and all tour fees. Secure your spot HERE.
More on the Veneration of Relics
Relics are the physical remains of a holy site or holy person, or objects that have been in contact with them. They are more than mementos; they are gifts from God to the Church, given to us as means of sanctification and healing. By venerating the relics, we honor God and the saints who are close to Him in heaven.
The veneration of relics is a practice that dates back to the earliest years of Christianity. The New Testament refers to the healing power of objects that were touched by Christ or his apostles. The early Church Fathers were unanimous in their approval of the veneration of relics, as long as it was not confused with the worship that is due only to God. The Second Council of Nicaea in 787 decreed that relics should be used to consecrate churches.
We hope to see you there and share this blessed occasion.
May God bless you and keep you always in his love.
*
---
Below are brief biographies of these 2 holy men, one from the earliest beginning of the Church and one a Millennial from our time…
– St. Jude, the Apostle –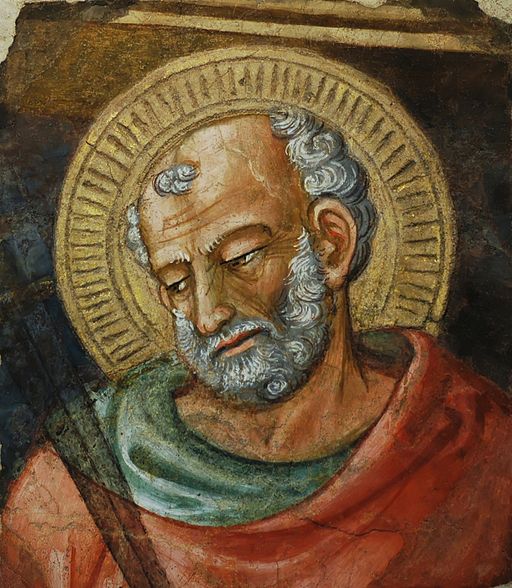 St. Jude the Apostle was one of the twelve apostles of Jesus Christ, who is also known as Judas, Thaddaeus, or Lebbaeus. He was a relative of Jesus and a brother of St. James the Less, another apostle. He is often confused with Judas Iscariot, the traitor who betrayed Jesus, but he was a faithful follower of the Lord until the end. He is the author of the Epistle of Jude, a short letter in the New Testament that warns against false teachers and immoral behavior.
St. Jude was born in Galilee, a region in ancient Palestine, and was called by Jesus to be one of his disciples. He traveled with Jesus and witnessed his miracles, teachings, and passion. He was present at the Last Supper, when Jesus instituted the Eucharist and gave his final commandments to his apostles. He also received the Holy Spirit with the other apostles on Pentecost, the day when the Church was born.
After Jesus ascended into heaven, St. Jude continued to preach the gospel to Jews and Gentiles in various places. According to tradition, he went to Mesopotamia (modern-day Iraq) with St. Simon the Zealot, another apostle, and founded the Church of the East there. He also visited Armenia, Persia, Syria, and other countries. He performed many miracles and converted many people to Christianity.
St. Jude suffered martyrdom for his faith around the year 65 AD. He was either beheaded with an axe or clubbed to death, according to different accounts. His relics were later transferred to Rome and are venerated in St. Peter's Basilica.
St. Jude is honored as the patron saint of desperate cases and lost causes, because he intercedes for those who have no hope or human help. Many people pray to him when they face impossible situations or suffer from incurable diseases. He is also the patron saint of Armenia, along with St. Bartholomew.
St. Jude is usually depicted with a club, his instrument of martyrdom, or a medallion with the image of Jesus, which he allegedly gave to a king who was cured of leprosy by his prayers. He is also shown with a flame on his head, symbolizing the Holy Spirit.
St. Jude's feast day is celebrated on October 28 in the Western Church and on June 19 and 30 in the Eastern Church.
– Bl. Carlo Acutis –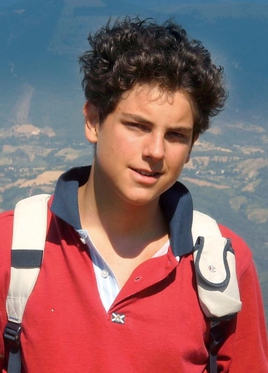 Carlo Acutis was a young Catholic from Italy who had a deep love for Jesus in the Eucharist and a talent for computer programming. He was born in London in 1991 and moved to Milan with his parents when he was a baby. He grew up with a strong faith and a passion for helping others, especially the poor and the disabled. He also enjoyed playing soccer, video games, and traveling to different places.
Carlo used his skills in coding to create a website that documented and promoted Eucharistic miracles around the world. He wanted to share his devotion to the Real Presence of Jesus with as many people as possible. He also helped run websites for various Catholic organizations and parishes.
Carlo was diagnosed with leukemia in 2006 and offered his suffering for the pope and the Church. He died on October 12, 2006, at the age of 15, and was buried in Assisi, where he had a special connection to St. Francis. He was beatified on October 10, 2020, in Assisi, becoming the first millennial to be declared blessed by the Catholic Church.
Carlo is known as the patron saint of the internet and of computer programmers. He is also an example of holiness for young people who want to follow Jesus in their daily lives. His feast day is celebrated on October 12. He is often depicted with a computer, a rosary, or a medallion of Jesus.