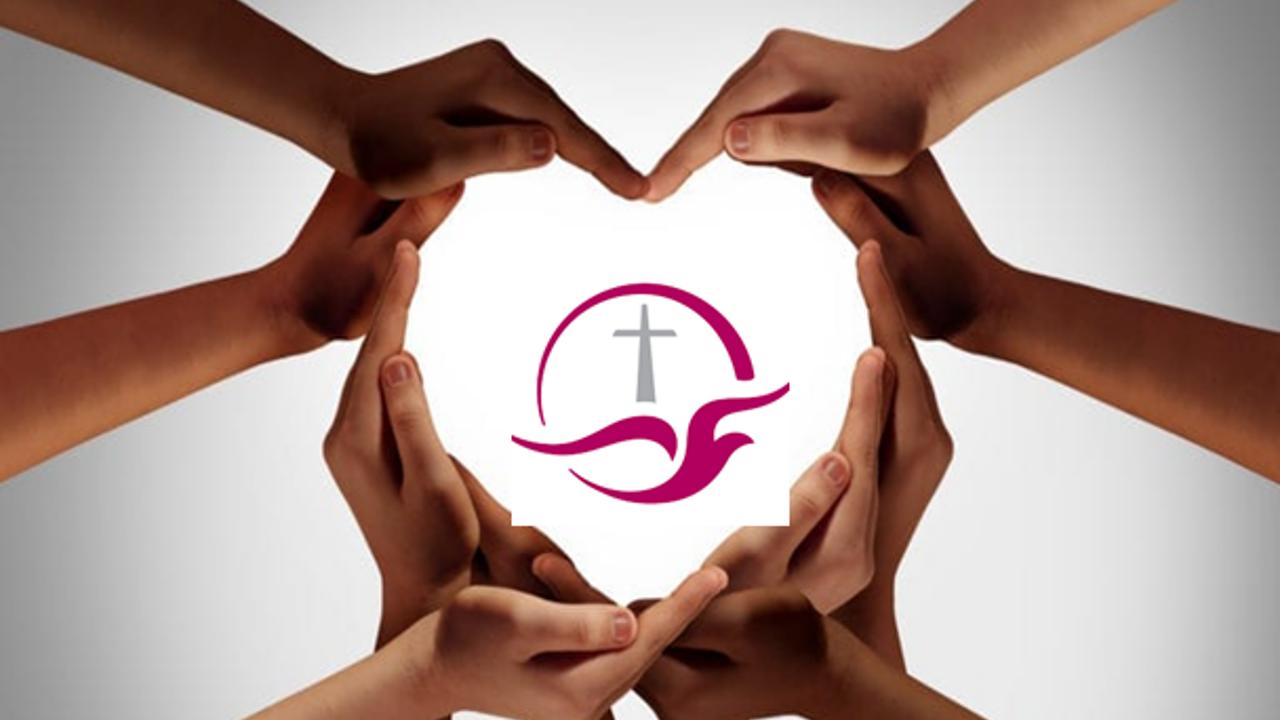 For a copy to download, click here.
Heavenly Father,
As a member of St. Francis of Assisi Parish,
I thank you for my faith-filled parish community.
In these challenging days of the pandemic
the bonds of fellowship have somewhat loosened
and yet I know how much I need others
on the journey of faith
and how much they encourage
and support me through the twists and turns of life.
Father, draw us closer together
reconnect us with one another
remind us that we are stronger when united
and that the journey of faith
is truly blessed and nourished
when we all gather faithfully each Sunday
to celebrate at the Eucharistic table.
We pray this through Christ our Lord. Amen