Come & See the Living Nativity on Sunday, December 19
following the 5pm Mass (about 6pm)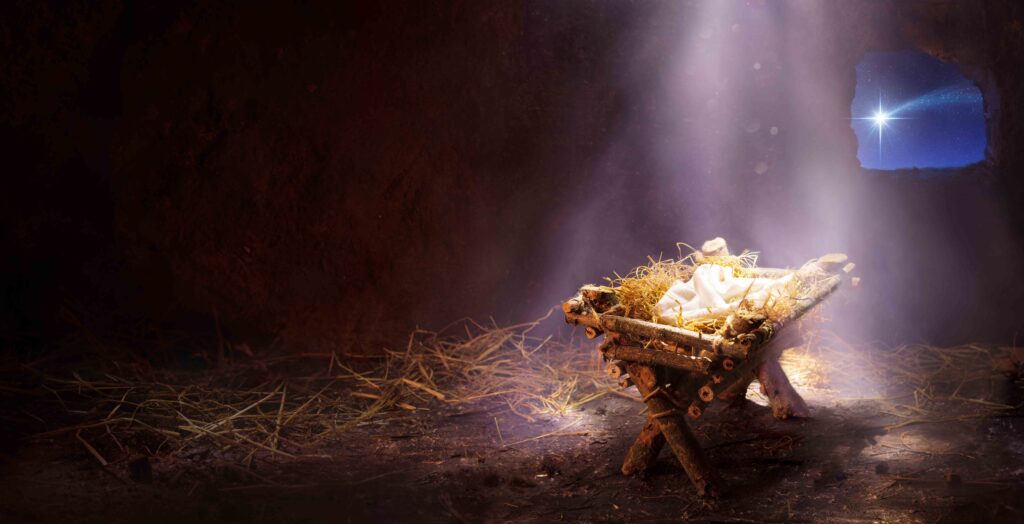 This year, our Living Nativity is designed for you and your family to engage in the simplicity, joyfulness, and wonder of the birth of our Lord Jesus Christ.
On Sunday, December 19 following the 5pm Mass (about 6pm), we invite you to gather outside on the sidewalks near the Church and Parish Activities Center (PAC) to see the Stable, the Holy Family, the Shepherds with their live animals and to sings carols. Hot cider and chocolate will be served outside and the event will last about an hour.
Come to Mass on Sunday at 5pm and immediately after Mass, gather outside and join in the carols. (Or come at 6pm and join outside on the plaza and sidewalks near the church and the PAC). Please dress warmly for the weather.
For more information, please contact Ellen Ward at ward@stfrancisa2.org or Jonathan Hasey at jhasey@stfrancisa2.org
God bless you in this holy season leading to the celebration of the birth of Jesus Christ.