Making the Most of our Advent Journey together!
As we journey to the Manager to encounter the new-born King make the most of our journey by doing one or more of the following:
1. Attend a Weekday Mass or Weekly Adoration.
Each weekday at 9:15am in Main Church (except for December 15 and 16)
Join us in Adoration and for our weekly Holy Hour each Thursdays of Advent from 9:15 am to 6:30pm
2. Create a Jesse Tree – A Special Project for the Whole Family
Jesse Tree Resources
3. Other Family Activities – Advent Calendar, St. Nicholas Day, Advent Wreath, etc
Advent Resources

4. Pray an Advent Novena with family and friends.
Novena begins on December 16 and ends on Christmas Eve.
Novena Prayers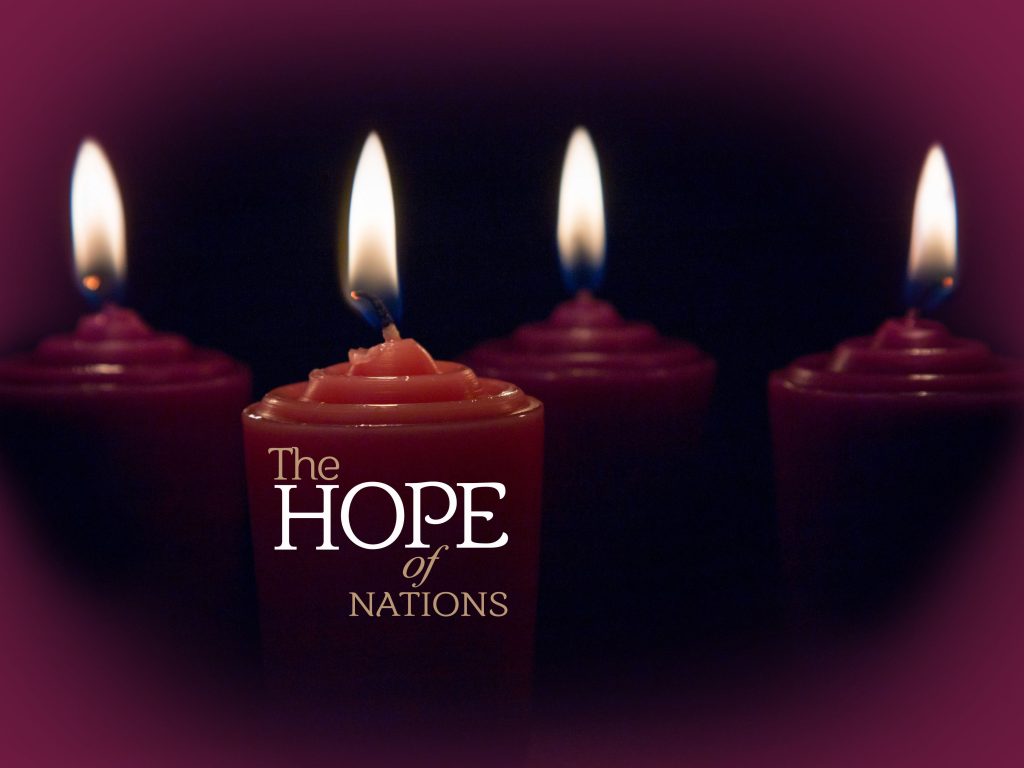 5. Go to Reconciliation!
Confessions will be heard at St. Francis at the following times:
Each Saturday from 3:30pm to 4:30pm
Saturday December 15 11am to 12 noon
Our Parish Penance Service is December 20 at 7pm
NO Confession on Saturday, December, 29.
Regional Penance Services are also held on the following days
St. Thomas: Monday, December 17 at 7pm
Old St. Patrick's Wednesday 19 at 7pm
An Examination of Conscience to help in your preparation
6. Attend one of our special Advent Parish events.
+ Christmas Concert with Measure for Measure Fri, Nov 30
+ Christmas Dinner with Foundations Preschool Tues, Dec 4
+ Our Taize Advent Prayer is Thurs Dec 6 at 7pm
+Celebrate the Feast of Our Lady of Guadalupe on Dec 12 at 6:30pm (prelude) 7pm Mass
+ Our Living Nativity Procession, Sun Dec 16 at 5pm
7. Be part of one of our many Christmas outreach events!
See our online bulletin for more details.