18th Annual Educational Trust Fund Benefit
at Bigalora Cucina
Saturday, November 9th, 2019  6 pm.
Bigalora Cucina, Ann Arbor
       Mark your calendar for this exceptional event! Come celebrate our long tradition of support for a dynamic, faith-filled future at St. Francis of Assisi Catholic School. The evening features silent and live auctions, strolling dinner, cocktails, and more!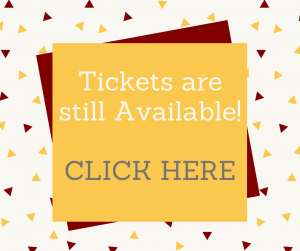 Thank You to our Sponsors:


Thomas Sidlik & Rebecca Boylan