18th Annual Educational Trust Fund Benefit
at Bigalora Cucina
We are so thankful for everyone who contributed to the success of the Benefit!
Thank you to all of our participants for helping to bring Faith into the Future for the current and future students of St. Francis School. Together we raised $116,500 for the Educational Trust Fund and $53,600 for Tuition Assistance!
We thank the founders of the Educational Trust Fund for their generosity. We stand on their shoulders and we keep faith with their legacy in all that we do to support the fund and St. Francis of Assisi Catholic School.
Thank you to all of our incredible donors and sponsors for their inspiring commitment to our school.
Thank you to Mrs. Julie Pritzel and the teachers and staff of St. Francis School for all of your many tangible and intangible contributions for this Benefit, and for all you do each and every day to guide our children!
Thank you to Fr. James Conlon and the entire pastoral team for blessing our parish community with your spiritual guidance and reminding us that we are better when we are together!
Thank you to the ETF Board of Trustees for your steadfast guidance of this incredible fund which paves the way for faith into the future.
With deepest appreciation to our incredible Benefit Committee for your many hours of creative and fabulous work for the Benefit!
We also give a special thank you to all of our Benefit volunteers! The evening would not have been possible without your help!


The Board of Trustees of the St. Francis Educational Trust Fund is pleased to announce that the ETF award to St. Francis School for the 2020-2021 school year will be $110,000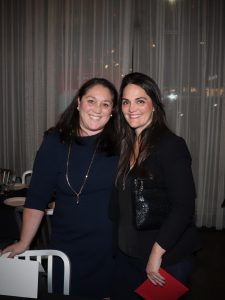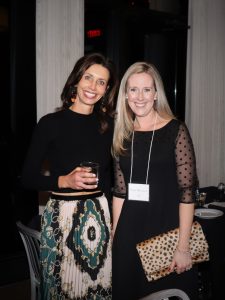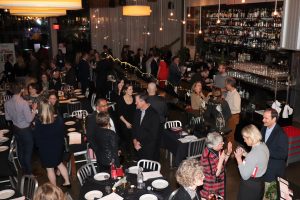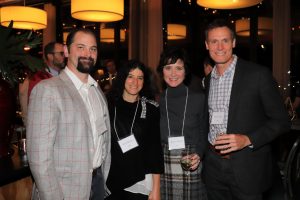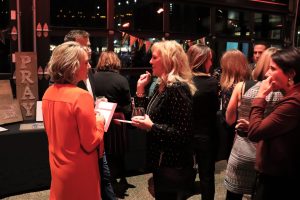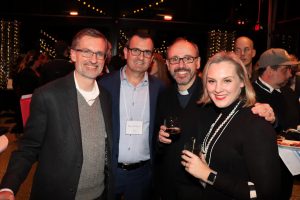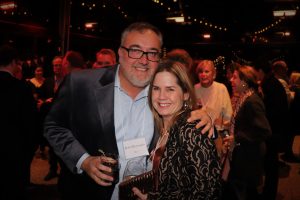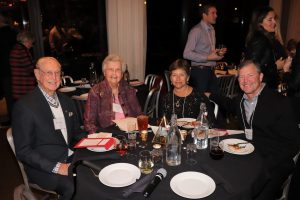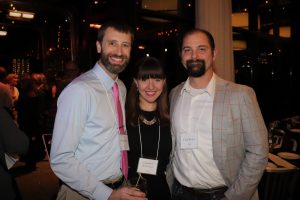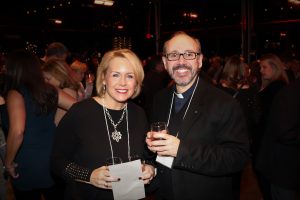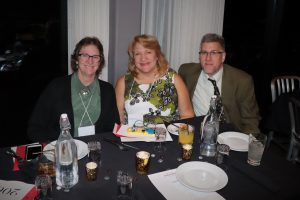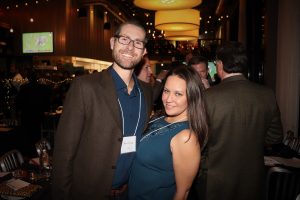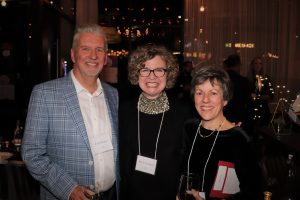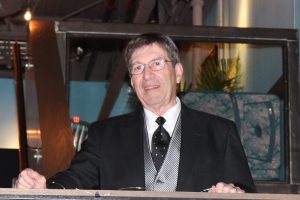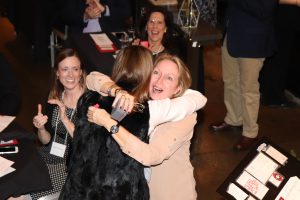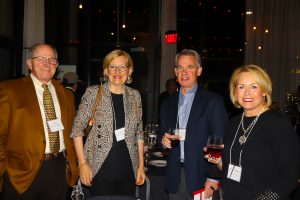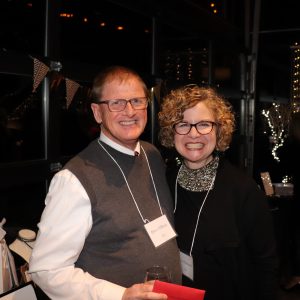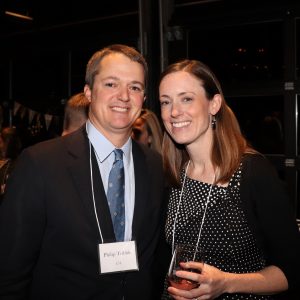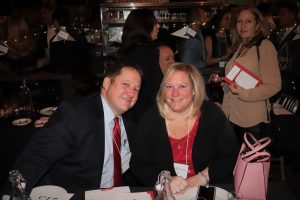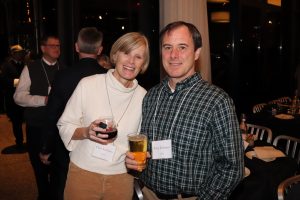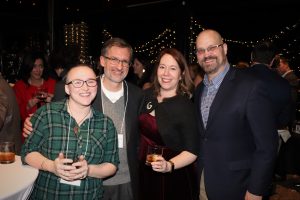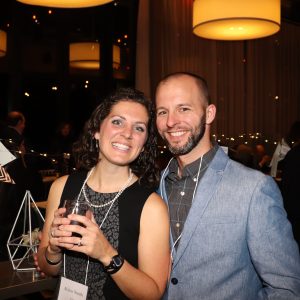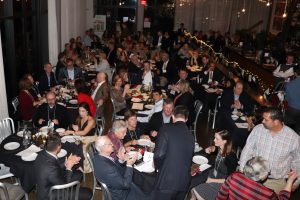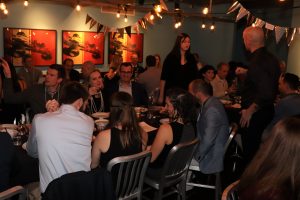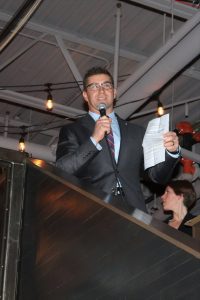 Thank You to our Sponsors:
Gold Presenting Sponsor: Ave Maria Mutual Funds
Silver Sponsors: Underground Printing; Thomas Sidlik & Rebecca Boylan
Bronze Sponsor: Bank of Ann Arbor
Angel Sponsors: Ann Arbor Cleaning Supply, Campbell Inc., Corporate Travel, Esquire Interiors, John & Kathy Frey, Frita Batidos, Hobbs + Black Architects, Millennium Business Systems, Ulitho