The Annual School Appeal provides critical resources to help "bridge the gap" between tuition charged and the actual cost of educating each student at St. Francis of Assisi Catholic School.  Annual School Appeal dollars help meet pressing needs such as curriculum and equipment upgrades for student use.
Read More                               

---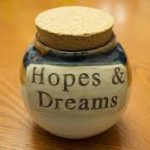 Built of Hopes and Dreams . . .
St. Francis of Assisi Catholic School received a wonderful challenge from a very special and anonymous benefactor in 2014. To help strengthen enrollment at our school, the benefactor pledged a dollar for dollar match, up to $40,000 per year, for 8 consecutive years, on behalf of tuition assistance for first-time school families. Gifts to this challenge can be made in any amount, for any period of time. That said, we encourage you to make a multi-year commitment to our Hopes and Dreams Fund.  

---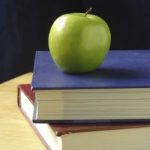 Educational Trust Fund
The St. Francis of Assisi Catholic School Educational Trust Fund (ETF) exists primarily to provide long-term financial assistance to the school. The ETF is organized to accomplish this purpose by pooling gifts of money and by investing this permanent fund to generate an income, which is then awarded to the school annually.

---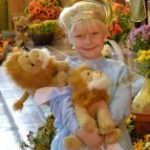 Tuition Assistance Fund
The Tuition Assistance Fund at St. Francis of Assisi Catholic School provides critical resources to families who have been impacted by job losses or other challenging situations to enable their continued enrollment at St. Francis of Assisi Catholic School.  Contributions to the Tuition Assistance Fund help ensure that families have access to affordable Catholic education.

---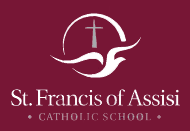 Summer Appeal for Tuition Assistance
The Summer Appeal at St. Francis works to develop and increase the Tuition Assistance Fund for families in need. In order to make Catholic Education a reality for as many families as possible, St. Francis relies on the generosity of others who wish to support the school community for the benefit of our students and their families.