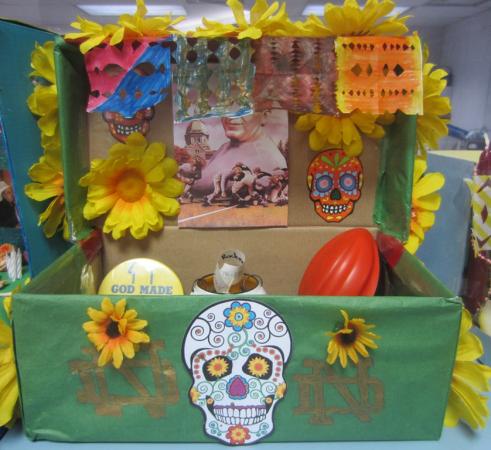 Welcome to the wonderful world of the Spanish language and cultures of Latin America and Spain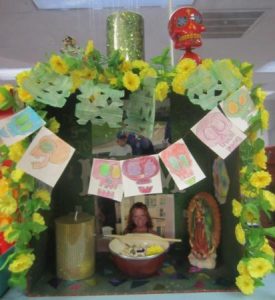 Elementary Spanish Program
Our elementary Spanish program begins in preschool and continues through fifth grade. During Spanish class, students become acquainted with the Spanish language through fun and entertaining activities with puppets, music, picture cards, stories, skits, projects and vocabulary games. Learning about countries and cultures of Latin America and Spain is part of the St. Francis of Assisi School Spanish program.
Middle-School Spanish Program
Spanish is one of the enrichment classes for our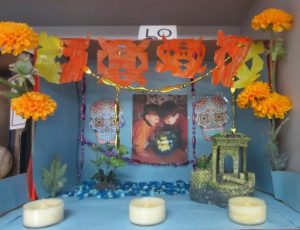 sixth grade. It is part of the core curriculum for all seventh- and eighth-grade students. The purpose of this class is to expand and enrich their knowledge of the Spanish language and culture and prepare most students to study Spanish in high school at the second year level.