School Community History
You may also want to see our St. Francis of Assisi Parish History page here.
1943
During the post-war period, the population of Ann Arbor drastically increased along with the number of Catholic families. St. Thomas Parish grew to a point that it was, "impossible for the clergy to know all the people" and "the school was filled to capacity. "
1945
Eight acres are purchased from Cornelius W. (Bill) Tuomy and his sister Kathryn G. Tuomy at a bargain price of $9800 (estimated value over $50,000) by Monsignor Warren Peek of St. Thomas Parish. Bill and Kathryn, devout Catholics, generously donated an additional two acres as a gift.
1950
Father Leon Kennedy, (a former altar boy for Msgr. Peek), is appointed pastor of the new St. Francis Parish and celebrates the first Sunday Mass in a Pittsfield public school.
1951
The first St. Francis of Assisi Church (current music and art rooms), capacity 200 is completed. Fr. Kennedy wrote, "We had a completed church building, one wing only, long and narrow . . . no school, no convent, no parking lot, no playground, wooden steps and muddy terraces but happy grateful hearts because the dream was taking shape and first Holy Mass here was Easter, 1951." The Parish has 248 registered families.
1952
The first St. Francis of Assisi School (current second and third grade) and convent (current Parish Office) is completed in May. The school, staffed by the Sisters of St. Dominic of Adrian (Adrian Dominican Sisters) opens in September with 155 students.
1955
The second St. Francis of Assisi Church (currently the school gymnasium), capacity of 600 persons, designed by architect Walter T. Anicka, is built for the growing Parish. The first Mass is celebrated in October and the church is dedicated in December.
1961
St. Francis School completes a two-story addition including nine classrooms, library, teacher's room and a new boiler and maintenance room. The School will reach the capacity of 474 students by 1965.
1969
Ground is broken in May for a permanent church designed by architect James P. Wong. The first Mass was celebrated in October and the church was dedicated December 8. With parish donations, and funds from the George Liptow estate, and bequests from Kathryn and Cornelius Tuomy, the building was paid off in 1973. With no pews more than 80 feet from the altar, the 1100 capacity church gave the feeling of closer participation in the Mass. The Parish has 1000 registered families.
1987
The Educational Trust Fund (ETF) is created. Fr. Ray, along with some far-sighted parishioners, establish the ETF to provide funding for all religious education programs in the Parish.
2011
Today, St. Francis Church is one of the largest parishes in the Lansing Diocese with 3000 registered families, numbering over 8000 parishioners offering 87 active ministries. Our Religious Education program serves 615 children preschool and kindergarten through eighth grade. Our school is home to over 400 students, preschool and kindergarten through eighth grade.
---
References:
St. Francis of Assisi 1950-1975 anniversary booklet
St. Francis Parish archives
The University of Michigan: Bentley Historical Library
Adrian Dominican Sisters archives
---
Thank you to the Principals of St. Francis of Assisi School

Sister Mary Raphael, OP
1952-1956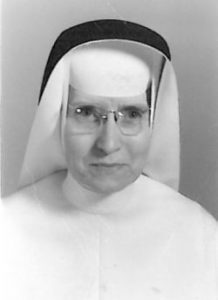 Sister Marie Eleanor, OP
1956- 1961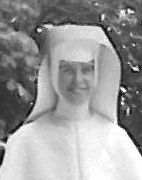 Sister Mary Helen, OP
1961-1963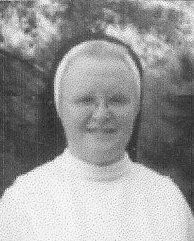 Sister Mauritia, OP
1964-1970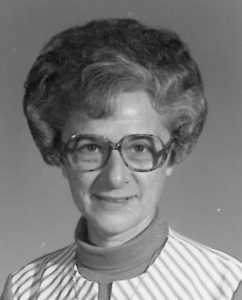 Sister Marie George, OP
1970-1971
Not Pictured
Ms. Walters
1972 -1974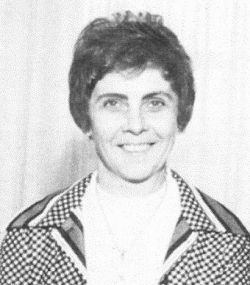 Ms Donahue
1974-1977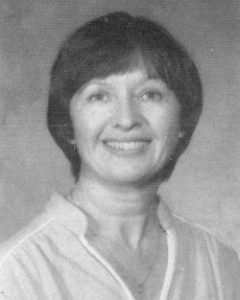 Mrs. Mary Lou Daby
1978-1986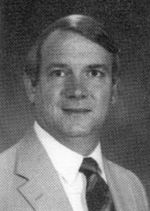 Mr. Dembowski
1987-1988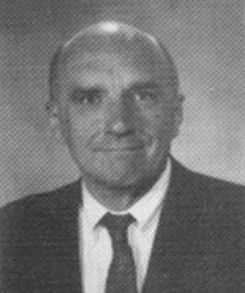 Mr. William Moran
1990-1996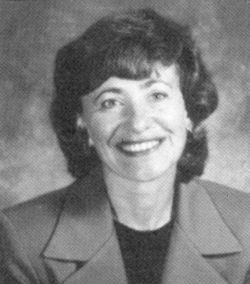 Mrs. Linda Miller
1996-2006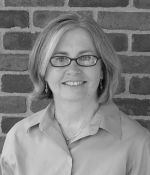 Ms. Sara Collins
2006- 2011
---
PARISH – #1 parish PHOTOS to EMBED HERE…
SCHOOL – #2 school PHOTOS to EMBED HERE…