The stories of our Faith, the teachings of Christ, and the practice of the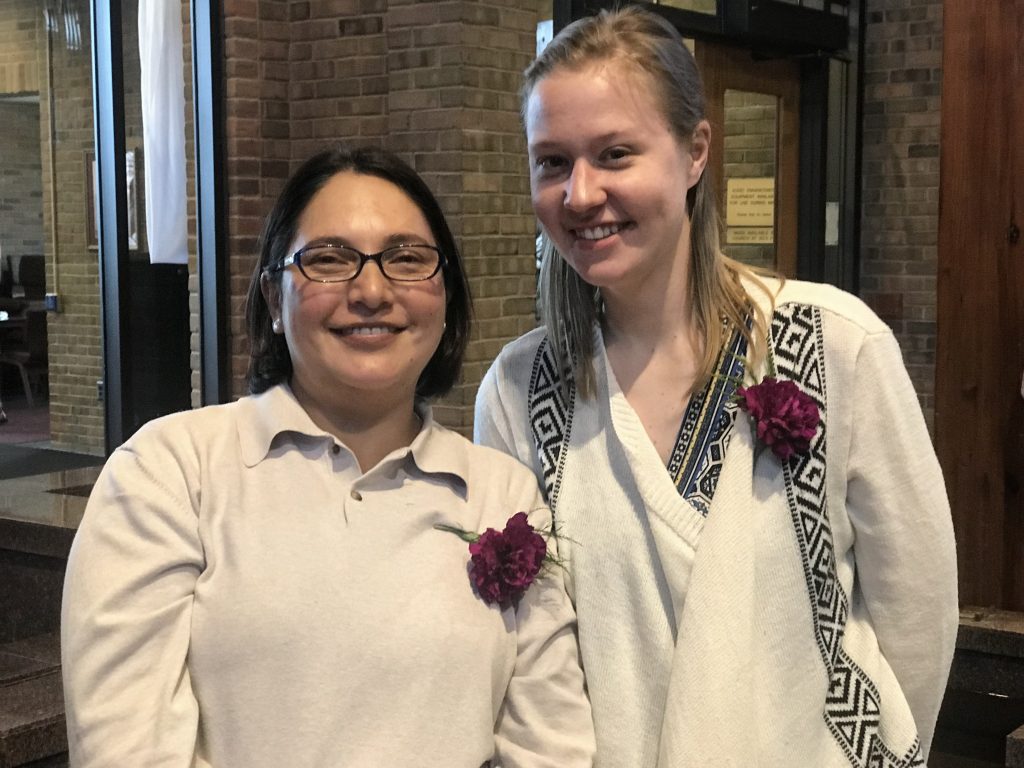 virtues are introduced and built upon during the elementary years of the child. Preparation for the Sacraments of Reconciliation and Eucharist are offered as part of the elementary curriculum. Parents of children choose one of three available sessions.
Program Information
Session:  Sunday A or B (meets twice monthly)
Grades:    preK-5
Day:         Sunday (see class schedules/topics here)
Time:       10:20 am – 12:20 pm
Session:  Wednesday (meets weekly)
Grades:    K-5
Day:          Wednesday (see class schedules/topics below)
Time:        6:30 pm -7:45 pm
Wednesday (to see the schedule, click on the grade link)
Grade K
Grade 1
Grade 2
Grade 3
Grade 4
Grade 5
How to Register?
Sign up for 2019-2020 Religious Education classes on-line (with credit card payment) 
For more information about Religious Education classes, please contact us:
Julie Kanitz or Helena Bichakjian, RE secretaries at stfreled@stfrancisa2.org or 734-821-2130 or Ellen Ward, Director at:  ward@stfrancisa2.org
Hours: Monday &Tuesday 8 am-4 pm; Wednesday 8 a.m.-4 p.m. or 12 pm-8 pm (during class sessions), Thursday & Friday 8 am-4 pm & Sun 9:30-12:30 pm (during class sessions).
Para programas de Educación Religiosa (preparación infantil y juvenil para Sacramentos, Quinceañera, Catequésis, Escuela Bíblíca Vacacional y Programa Navideño) contacta a Helena Bichakjian, asistente en la oficina los jueves y viernes de 8 am a 4 pm y los domingos de 9:30 am-12:30 am.