Middle School Youth Group
Hey kids, you don't have to wait to be in High School to be part of a great youth group!! You can begin in 6th, 7th and 8th grade, both in  Religious Education and in the School. The Middle School Youth Ministry has Middle School events that are fun, faith-filled and a chance to meet new friends that have the same interests.
2018 Middle School Youth Group begins Sunday, September 16 at 3:30 p.m.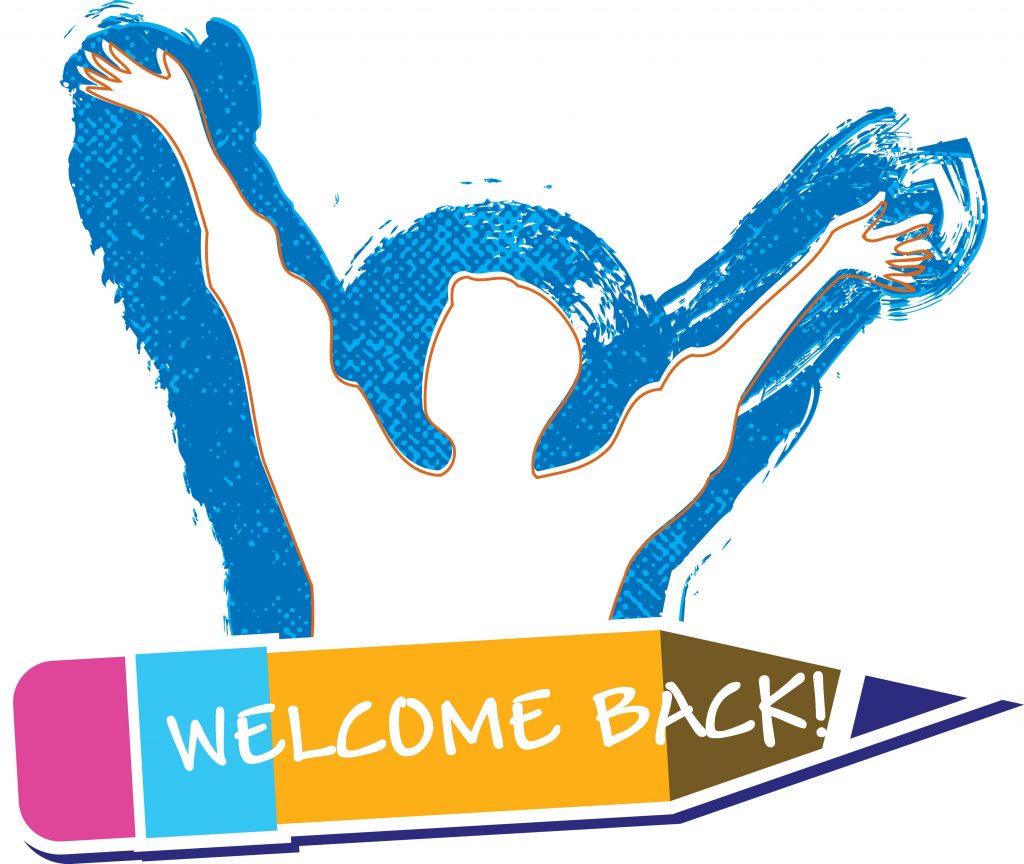 All middle school youth (parish, religious education, and school) are invited to the Middle School Youth Group gathering event on:
Sunday, September 16 at 3:30 p.m. (until 4:45 p.m.) in the Gym located in the school.
You are invited to a welcome back party to kick off the year with games, food, and awesomeness. Bring your favorite dish to pass AND meet your Middle School Youth Ministers!
Sign up by showing up on Sunday, September 16!  For questions, contact Allie and Andrew Kanitz at akanitz56@gmail.com or the RE office at stfreled@stfrancisa2.org or 734-821-2130.
Be sure to keep an eye on the bulletin and your e-mails throughout the year.  We are looking forward to meeting you, and having you join us for faith, friends and good food. God Bless!!