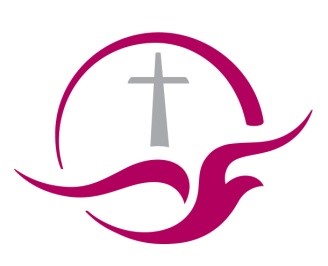 Many of our students and families rely on financial support from either our Tuition Assistance Fund (for those who have either temporary or ongoing financial need), or our Hopes and Dreams Fund (for those who would find Catholic education unreachable due to cost). These funds make Catholic education at St. Francis accessible, affordable, and available to all.
During the 2018/2019 school year, 39 students from 27 families received $122,261 in total financial assistance. This year we anticipate providing at least 45 students from 31 families over $130,000 in total financial assistance. In the past, tuition assistance has enabled a family who suffered layoffs of both parents to keep their two children at St. Francis while they found new employment. It has allowed a single parent to give a child the gift of Catholic education and a faith-filled community when working two jobs still wouldn't have made affording full tuition possible. Tuition assistance embraces families with the gift of a faith-filled community in times of challenge and uncertainty. It ensures that a difficult circumstance will not preclude sharing in a marvelous grace.
This year, the Hopes and Dreams fund will provide $80,000 in assistance. The Tuition Assistance Fund will be called upon to provide the remaining $50,000+ needed to ensure all currently-enrolled children continue to receive quality Catholic education. Can you help them by providing a generous, tax-deductible contribution? Your gift is a direct and immediate aid to families and children in our school community. You will add to the joy and laughter, to the prayer and praise, to the learning and growing that will fill our school this fall.
We are grateful for your prayerful support!
Image: First Day of School at St. Francis Ann Arbor, 1952