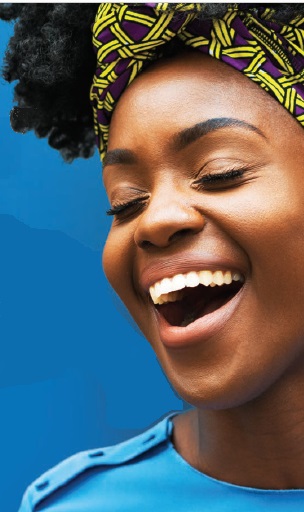 "Live like no one else, so that later you can live and give like no one else". – Dave Ramsey
"FPU has REALLY been instrumental in our family I hope that it will be a blessing for others." – Tammi Ebenhoeh, St. Francis of Assisi parishioner
View Invitation and Sign-Up Here!

Coordinator: Tammi Ebenhoeh
Financial Peace University event series for 9 weeks at St. Francis of Assisi Parish in Ann Arbor, Michigan. Starting on Sunday, January 26, 2020, for 9 Sunday evenings at 6-8 p.m. in the St. Francis Parish Activities Center PAC.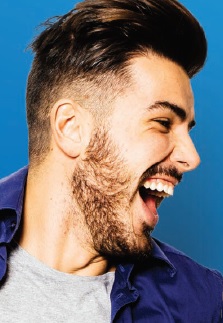 Lesson Title & Date
Baby Step 1 & Budgeting on Jan 26;
Baby Step 2 on Feb 02;
Baby Step 3 on Feb 09;
Baby Steps 4, 5, 6, & 7 on Feb 16;
Buyer Beware on Feb 23;
The Role of Insurance on Mar 01;
Retirement Planning on Mar 08;
Real Estate & Mortgages on Mar 15;
Outrageous Generosity on Mar 22;
Cost for this 9 week series is only $99 per person/family (a married couple pays $99 and can attend together). View Invitation and Sign-Up Here! Plus, you also automatically get a year's access to www.financialpeace.com
View Invitation and Sign-Up Here!