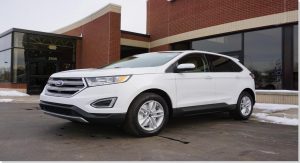 2018 22nd Annual Car Raffle
Sponsored by: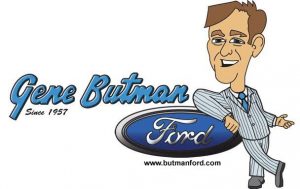 WIN a 2 year, 24,000 mile lease on a 2018 Ford Edge and a $1,000 gas card!
Help Support St. Francis of Assisi Catholic School! 
Proceeds designated for: Fine Arts Music Programs
Tickets are $5.00 each or 5 for $20.00 and may be purchased from St. Francis School Families and Staff, in the School or Parish Offices,
or ONLINE at: www.stfrancisa2.com/raffle
Tickets will be sold after specific masses at St. Francis on: May 6 *** May 13 *** May 20 – Visa/Mastercard/American Express/Discover accepted!
For more information call Diane at 734-821-2208
Grand Prize: 2018 Ford Edge 2 year, 24,000 mile lease  and a $1,000 Gas card OR $5,000

1st Prize: $2,000

2nd Prize: $1,000

3rd Prize: $  750

4th Prize: $  500

Need not be present to win!
Sales Sites Sign-Up Directions
Many local parishes and business graciously allow our families to sell tickets after mass or during business hours.  Selling tickets at these sites is an easy and low stress way to sell your allotment.  Please only sign up for up to three sites.
To allow more families to participate, please do not sign up for more than three sites.  A weekly email will be sent when additional support is needed to fill sales sites, at that time, families that have already completed three sites will be encourages to sign up for more.
Car Raffle Sites Link: http://signup.com/go/PkUwJyc
For additional information, contact: Diane Green-Boyd
Director of Development and Events
2270 E. Stadium Boulevard
Ann Arbor, MI  48104
Phone: 734.821.2208
E-mail: dgreenboyd@stfrancisa2.org