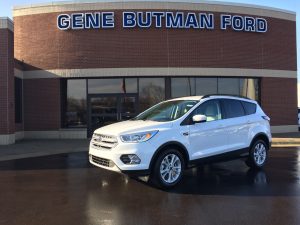 Car Raffle Sites
School Families Only
Dress Down Day Lists –
2017 SF Car Raffle Incentive 2 Winners – Sorted by Last Name
2017 SF Car Raffle Incentive 2 Winners – Sorted by Classroom
---
21st Annual Car Raffle
Sponsored by: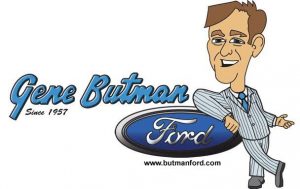 KICK-OFF:  Tuesday, March 28, 2017
DRAWING:  Friday, June 2, 2017, 8:00 PM
St. Francis of Assisi Catholic School
Purchase a ticket from a school family, or our school or parish office during normal business hours.  For more information, please contact our Development Office at cpierce@stfrancisa2.org or 734.821.2208.  Thank you!

Help us reach $1.5 million in cumulative Car Raffle proceeds and purchase a chance to win!  Tickets cost $5 each, or $20 for a book of 5.  Our Car Raffle proceeds will be used to purchase grade level tablets for every student in our school.  The projected cost for the tablets is $120,000.  God bless the Butman family and Gene Butman Ford for their continued commitment to our parish school!
Grand Prize
2017 Ford Escape, Two-Year Lease + $1,000 Gas Card
OR $5,000

First Prize
$2,500.00
Second Prize
$1,500.00
Third Prize
$1,000.00
Fourth Prize
$500.00