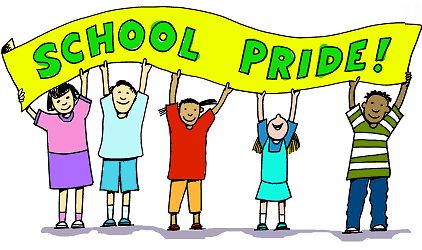 Since the 1970s St. Francis of Assisi Catholic School has had an active Student Leadership Council. Representatives from fifth through eighth grade are elected at the beginning of school to serve for the academic year.
According to the Leadership Council constitution, the purpose of the council is as follows:
to promote citizenship and unity among St. Francis students,
to serve students and faculty,
to strive for better relationships within the school among both students and faculty,
to encourage and develop beneficial extra-curricular programs,
to be positive role models in the school and community,
to develop leadership and responsibility among council members and
to raise funds for Leadership Council activities and to benefit the school.