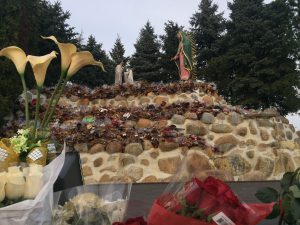 Pilgrimage: Our Lady of Guadalupe April 4-5, with Fr. James Conlon.
Ir al formulario de registro español.
Go to the English Sign-up Form.
Join our family pilgrimage to the Shrine of Our Lady of Guadalupe in Chicagoland, which is bilingual (Spanish and English) and will include visits to other spiritual sites. On Tuesday, April 4, at 8 am our bus departs from the front of St. Francis Church. We will arrive back home on Wednesday April 5, by 11pm.
Questions? Contact: Scott Wright at 734-821-2121 or swright@stfrancisa2.org or Ellen Ward at 734-476-5640 (cell). If you would like information in Spanish, please contact Helena Bichakjian at stfreled@stfrancisa2.org or 734-821-2130.
---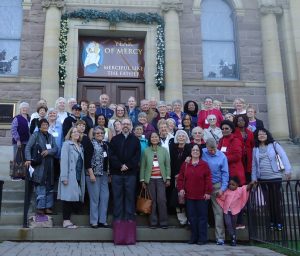 A Pilgrimage is a time of prayer, shared experiences, reflections and retreat, a religious and spiritual journey or expedition to a shrine or church which focuses our attention on "the one thing that is necessary (Luke 10:42)."
Each year our families enjoy several pilgrimages with Fr. James Conlon, pastor.
St. Francis of Assisi Catholic Parish, 2150 Frieze Ave., Ann Arbor, MI 48104.
---
In addition, our senior citizens group at St. Francis also offer trips.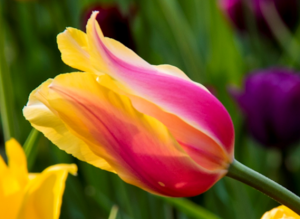 Seniors @ St. Francis  Holland Tulip Festival Trip  Tuesday, May 9, 2017, 8 am – 10 pm .