"When you did it for the least of these, my brothers and sisters, you did it for me." (Mt 25) Strong and
challenging words from Jesus as he exhorts us, his disciples, to witness to our faith in practical ways before
the world. Outreach to the poor, the needy, the sick, and the vulnerable in our society has always been an
important and central part of our response to the Gospel message. Our social ministry is varied and active
with abundant opportunities to fulfill this holy task.
Justice Advocacy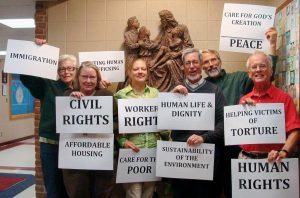 :  Educating, advocating, and building a just society, living lives of peace and holiness amidst the challenges of modern society. Social concerns relevant to Catholic Social Teaching include topics such as:  the dignity of human life, human rights, care for the Earth and its resources, the preferential option for the poor and vulnerable, workers' rights, and solidarity with all our human family.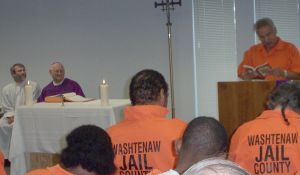 Jail & Prison Ministry – Jesus is in JAIL! Will you pray with Him?  "Be Not Afraid!" Jesus was incarcerated during his life, and he can still be found in the jail. Come and see for yourself. Join a ministry team!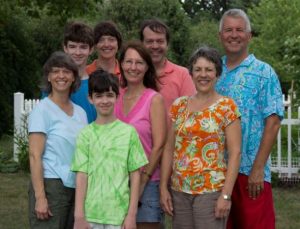 Sustainable Garden:  Support the Hungry, At-Risk Children and Families of our Area
We use a garden plot in front of the St. Francis rectory to grow and harvest herbs, vegetables and flowers.   We also Support Michigan Native Plants Initiatives!