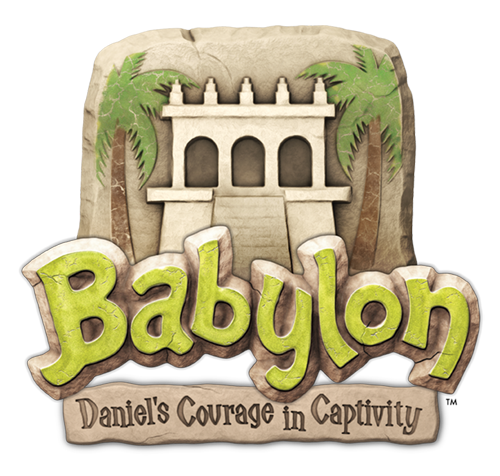 Monday, July 23 – Friday, July 27, 2018
We are planning a great Summer 2018 Vacation Bible School.  This year's Vacation Bible School will begin on Monday, July 23 until Friday, July 27 from 9 am to 12 noon each day except Friday will end at 1:30 pm for the closing and picnic. Your children going into 2018/19 Preschool (4 years) and Grades K-5 will enjoy a faith-filled experience.  It is a week long of adventure, with the Bible Theme:
Babylon: Daniel's Courage in Captivity
We'll be sampling the foods and culture of the Middle East and the Holy Land, the Land where Jesus walked all making for a fantastic VBS week where our Faith is ever ancient and ever new!
At the end of this grand adventure, we will conclude on Friday and enjoy a Family VBS Picnic.