Celebrate International Children's Day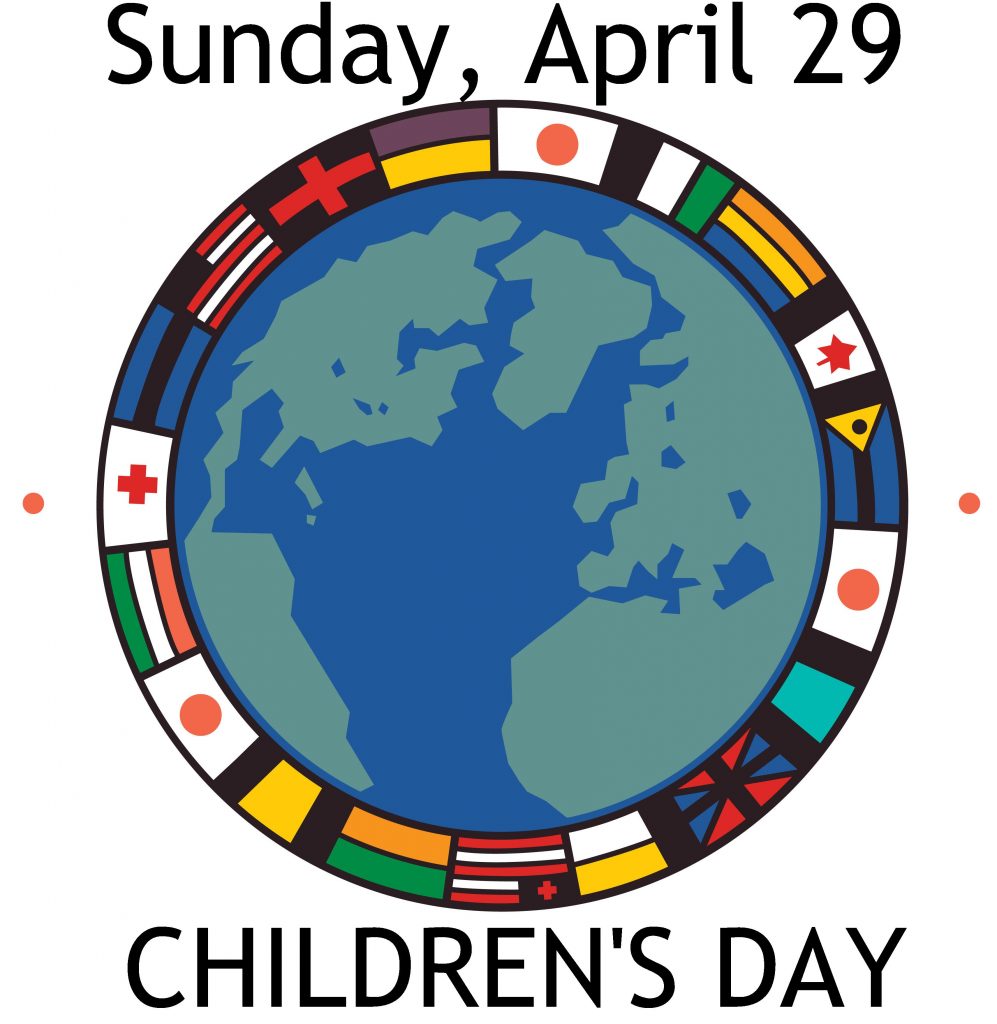 Sunday, April 29
4 p.m.-8 p.m.
in the Parish Activities Center (PAC)
Games, Music, Food, Fun! All ages welcome!
Suggested donation prices for food.
Games, music, fun, and friendship are free of charge.
Join in the fun and spread the good word to others!
Questions: Contact Ana Trinidad at anatrinidad28@yahoo.com or Ellen Ward at ward@stfrancisa2.org
Proceeds benefit Mexiquenses en Michigan working for the betterment of Latino immigrants in our local community.