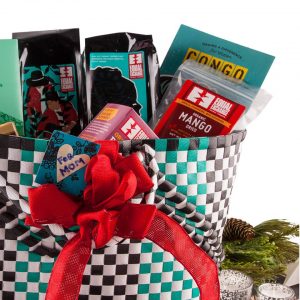 A group of pilgrims from Saint Francis are going to World Youth Day 2019.

We have partnered with Equal Exchange to provide you with amazing products that can be used as Mother's Day gifts, or as an everyday treat for yourself and your friends and family.
There is a wide variety to choose from: coffees, teas, chocolates (some from Panama!), cocoa and more!
As with our other fundraisers, your purchase will not only help our youth get to World Youth Day 2019 and back, but it will also help Santa Rita de Cascia Parish in Panama to make much needed improvements to their church. As an added bonus, all Equal Exchange products are fairly traded! 
  Click Here to Order these Great Products!
---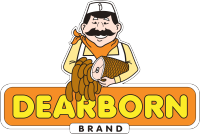 This Dearborn Ham Fundraiser benefits the St. Francis of Assisi School Choirs. Funds are used by students for eligible expenses such as choir trips and arts camps. Currently, the St. Francis Middle School Choir is raising money to travel to the International Pueri Cantores Festival in Barcelona, Spain in 2018. Elementary Choir members are raising money to attend the Pueri Cantores Festival in Rome, Italy in 2020/21.
Click here to order online.
---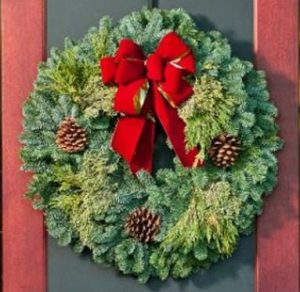 Poinsettias and Greenery
The St. Francis Music Ministry is raising funds for our pilgrimage to Italy in June 2019.
We are offering a selection of lovely plants and greenery for sale:
*poinsettias – in a variety of sizes and colors; choose a grouping that would deck your halls for the holidays, or buy one for a holiday gift.
*wreaths – in balsam fir, fraser fir, or a mix; in two different sizes, and a choice of decorated or undecorated. Note: the wreath measurement is the interior dimension. 10″ is door size.
*roping – cedar
---