---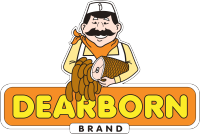 This Dearborn Ham Fundraiser benefits the St. Francis of Assisi School Choirs. Funds are used by students for eligible expenses such as choir trips and arts camps. Currently, the St. Francis Middle School Choir is raising money to travel to the International Pueri Cantores Festival in Barcelona, Spain in 2018. Elementary Choir members are raising money to attend the Pueri Cantores Festival in Rome, Italy in 2020/21.
Click here to order online.
---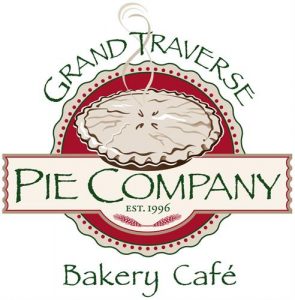 This year the group of pilgrims going to World Youth Day 2019 has partnered with the MS Choir and will be selling delicious pies from Grand Traverse Pie Company to raise funds for the pilgrimage to Panama.
Click here to order online.
All orders are due by Sunday, November 12.
---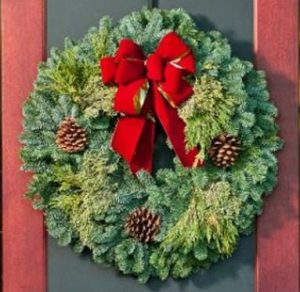 Poinsettias and Greenery
The St. Francis Music Ministry is raising funds for our pilgrimage to Italy in June 2019.
We are offering a selection of lovely plants and greenery for sale:
*poinsettias – in a variety of sizes and colors; choose a grouping that would deck your halls for the holidays, or buy one for a holiday gift.
*wreaths – in balsam fir, fraser fir, or a mix; in two different sizes, and a choice of decorated or undecorated. Note: the wreath measurement is the interior dimension. 10″ is door size.
*roping – cedar
---