Vision: We are Catholic women in all stages of life discovering what God is calling us to do. Through prayer, fellowship, and study, we strive to grow in our relationship with Christ and one another.
Our theme for this year is: "Living a Grace-Filled Life, Finding God in the Ordinary."

In order to respond to our Lord's request to live out the Gospel through the Works of Mercy, in lieu of bringing treats to share, we invite you to bring a small donated item for the various charities and ministries that we will be supporting. More details on signups.
JOIN US:
"How to Be a Mary in a Martha World" with Sheri Wohlfert
Thursday, September 27th
6:30 p.m. (church) Rosary and Benediction
7:00 p.m. (PAC) Fellowship and Talk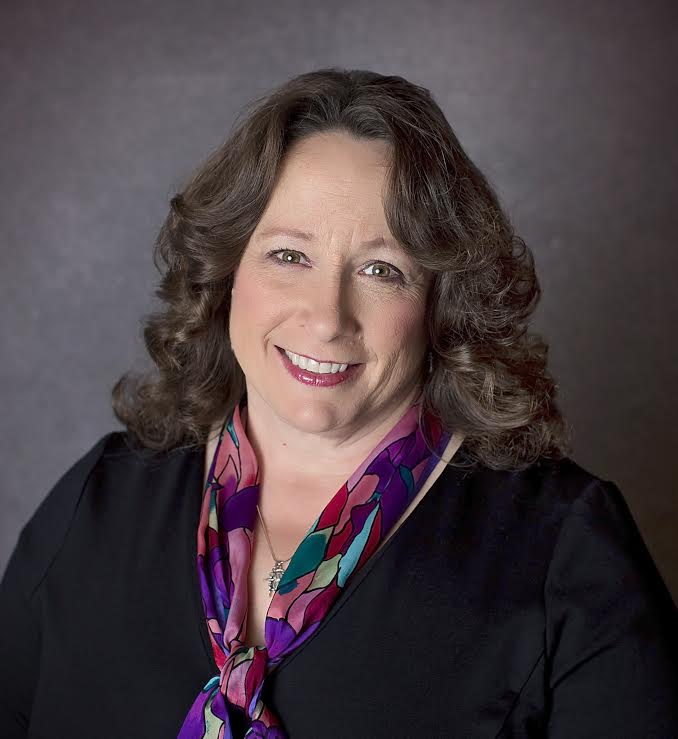 What a busy world we live in today! With all the things to get done each day, it can be hard to find time for prayer and deepening our relationship with God. Sheri Wohlfert is a Catholic wife, mom, speaker, and teacher whose ministry is to encourage others to find the simple ways throughout each day to find God. Whether it's the laundry, a ball game, work, chores, and the myriad of other things that pile up, we can all find the joy and beauty in these tasks when we find God through them. Sheri will speak on how we can find our Lord even in the most routine and mundane chores.
"Clothe the Naked":
Sept. 27th is the feast of St. Vincent de Paul. In lieu of bringing treats (we'll provide them), consider bringing one of the following items that we will donate to St. Vincent de Paul Ministry:
Underwear:
Men-tshirts: white or solid colors, sizes: M, L, XL, 2XL, 3XL,
boxer shorts: sizes: M, L, 2XL, 3XL
Women-any modest style, sizes: 5, 6, 7, 9, 10, 11, 12, 13
Socks:
Men– white, black or gray CREW
Women– dress or crew- all colors
Personal Care Items:
Shampoos, soaps, deodorant, toothpaste and brushes, toilet paper, laundry detergent, and cleaning supplies.
Save the Date:
Thursday, October 25th: "Clare and Francis: A Heavenly Friendship" with Sr. Joan Jurski
Saturday, November 17th: Women's Day of Reflection: "In Your Presence is Fullness of Joy"
---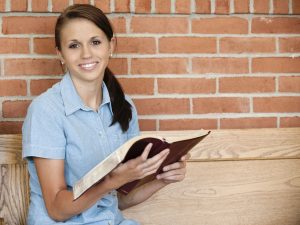 Small Group for Women
Join us every Fall and Lent for a Small Faith Sharing Group especially designed for women. Come enrich your faith through reading and discussion with other women from all walks of life. For more information on our Faith Sharing Groups, click: Advent and Lenten Small Group or contact Kelly Hernandez at khernandez@stfrancisa2.org or 734-821-2122.