Vision: We are Catholic women in all stages of life discovering what God is calling us to do. Through prayer, fellowship, and study, we strive to grow in our relationship with Christ and one another.
UPCOMING EVENTS 2017: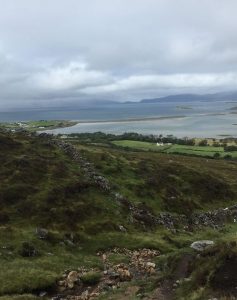 Janet Ray: Pilgrimage Its meaning and significance for today's Christians
Thursday, May 11th Evening Prayer (Church) 6:30 pm; Talk by Janet Ray (Chapel) 7:00 pm  
Janet will be speaking on the meaning of pilgrimage and why it is relevant to today's Christian, sharing from her own experiences of travels to the great shrines of Christendom, with a time for questions afterwards.
Hosted by the Women's Faith & Fellowship and Men's Ministry groups. Let us know if you can join us!
---
Thursday May 25 6:30 p.m. in church
The Dominican Sisters of Mary, Mother of the Eucharist will join us for recitation of the Holy Rosary and Benediction, followed with a talk about the Rosary, its importance, history, and personal connection to their religious community. Let us know if you can make it!
---
Planning Meeting and Committee Fellowship Dinner
Thursday June 8 Place and Time TBD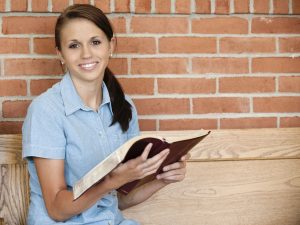 Small Group for Women
Join us every Fall and Lent for a Small Faith Sharing Group especially designed for women. Come enrich your faith through reading and discussion with other women from all walks of life. For more information on our Faith Sharing Groups, click: Fall and Lenten Small Group or contact Kelly Hernandez at khernandez@stfrancisa2.org or 734-821-2122.