Vision: We are Catholic women in all stages of life discovering what God is calling us to do. Through prayer, fellowship, and study, we strive to grow in our relationship with Christ and one another.
JOIN US: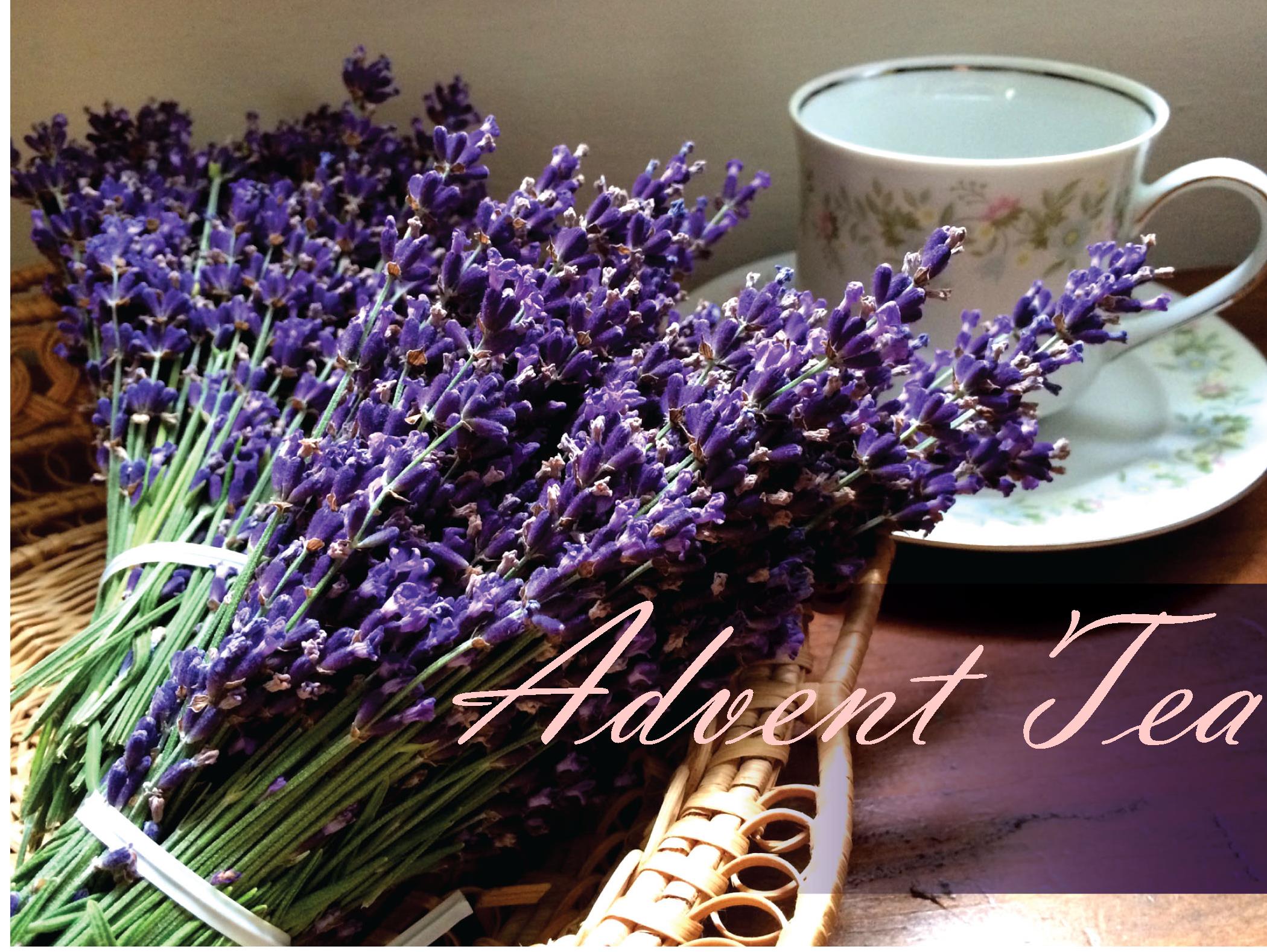 Bring your favorite teacup! (optional) and join us on the First Sunday of Advent for a time of prayer and a talk by Anne Guminik on Mary's fiat and her role in the plan of salvation. The event will focus on preparing ourselves to enter the Advent season, and what we can learn from Mary's free 'yes' to God's will.
Sunday, December 3rd at 2:00 p.m. in the P.A.C.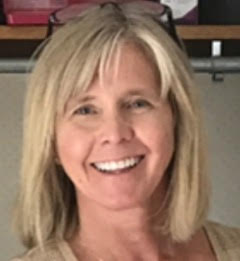 Anne Guminik is a wife, mother of four and a  parishioner of St Patrick's in Brighton.  She has worked as an Occupational therapist for 25 years and following a mid life vocational call entered the seminary in 2005.  Earning her  Masters degree in Pastoral Ministry she taught for the Catholic Biblical School of Michigan, worked as sacramental coordinator with Our Lady of Good Counsel and continues to enjoy facilitating retreats and teaching as a part time instructor at Sacred Heart Major Seminary.

---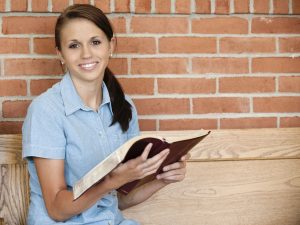 Small Group for Women
Join us every Fall and Lent for a Small Faith Sharing Group especially designed for women. Come enrich your faith through reading and discussion with other women from all walks of life. For more information on our Faith Sharing Groups, click: Advent and Lenten Small Group or contact Kelly Hernandez at khernandez@stfrancisa2.org or 734-821-2122.