All men, from every stage of life, are invited to join the Men's Ministry!
Come learn, share, and grow in your faith through prayer, talks and fellowship.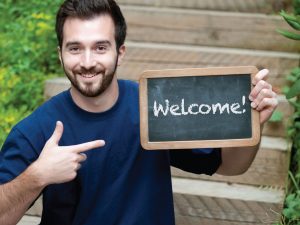 Mark your calendar for these other upcoming events: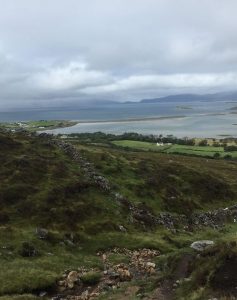 Janet Ray: Pilgrimage Its meaning and significance for today's Christians
Thursday, May 11th Evening Prayer (Church) 6:30 pm; Talk by Janet Ray (Chapel) 7:00 pm  
Janet will be speaking on the meaning of pilgrimage and why it is relevant to today's Christian, sharing from her own experiences of travels to the great shrines of Christendom, with a time for questions afterwards.
Hosted by the Women's Faith & Fellowship and Men's Ministry groups. Let us know if you can join us!